want in on the action?
As a partner in the presentation of CineKink, our sponsors enjoy the opportunity to connect with a curious, smart and open-minded audience … one with a demonstrated interest in exploring and embracing sex and sexuality.
Below you can find information on the specifics of our audience, as well as various sponsorship packages, with one certain to give you the exposure you'd like at a cost that works with your marketing budget.
Or don't hesitate to ask for a custom package!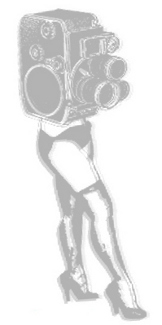 » cinekink sponsorship packages
contact us!
For more detailed information, send us an email or call 917-609-5928!