best of cinekink/2016
A special screening of award-winning shorts deemed the year's best from CineKink, "the kinky film festival!"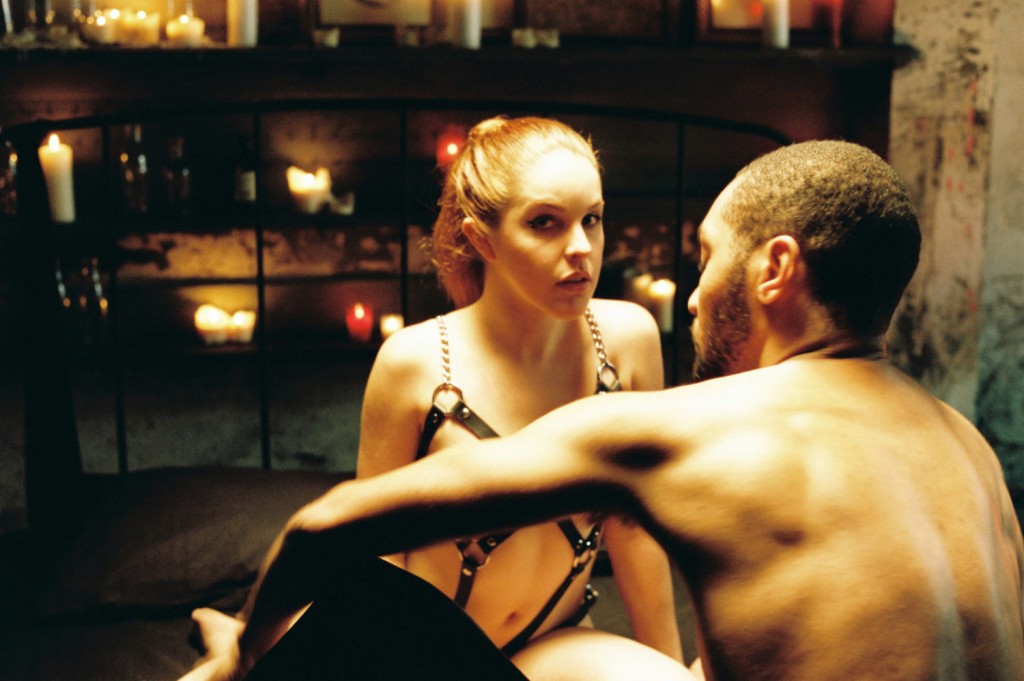 pepper
It's a painful awakening after an evening of fantasies explored.
Directed by Patrick Aubert, 2015, Canada, 7 minutes.
best dramatic short
.
.
.
.
.
.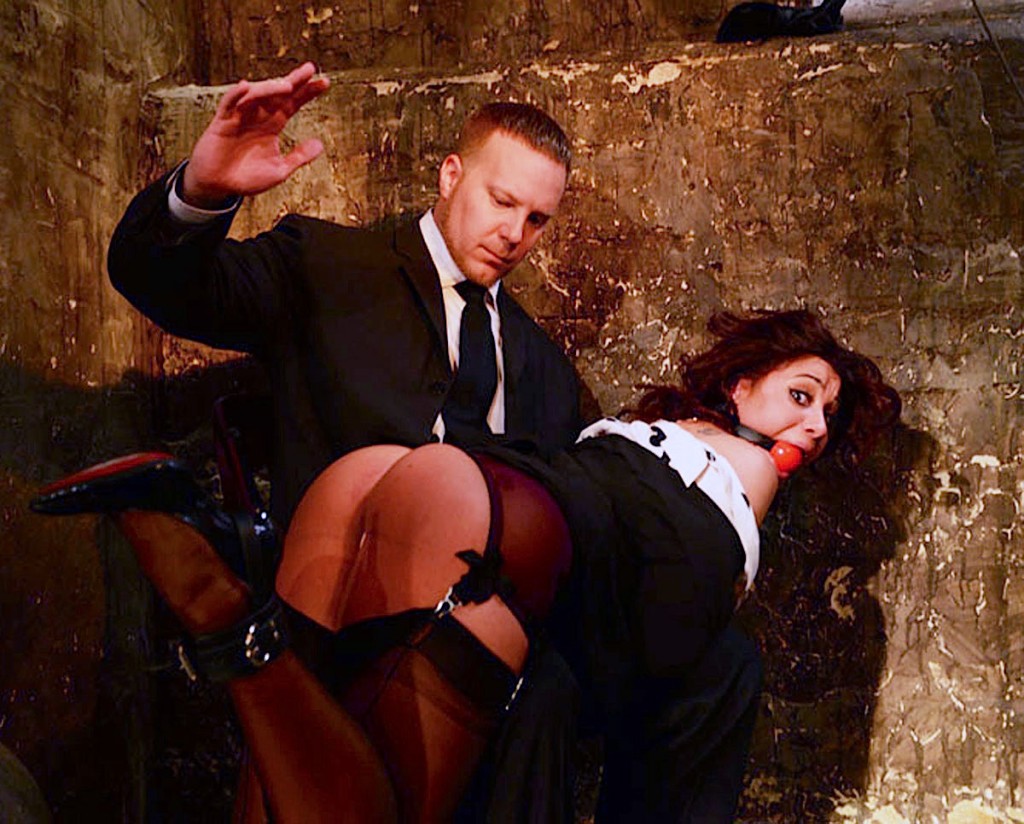 dad in mum
The middle of the night. Moans are heard behind the parents' door. Two young sisters are asking questions…
Directed by Fabrice Braq, 2015, France, 6 minutes.
best comedy short
everybody does it
A young woman takes her sexuality into her own hands–literally.
Directed by Megan Brotherton, 2015, USA, 11 minutes.
honorable best mention
feminist porn filmmakers
Explores the definitions of feminist porn, issues around genderqueer visibility, sex education, internet piracy and censorship. Shot on location at the Berlin Pornfilm Festival, interviews include CineKink alumni filmmakers Jiz Lee, Shine Louise Houston, Petra Joy, Ms Naughty, Pandora Blake, Maria Bala, Lucie Blush and Alyx Fox, along with Audrey Fox and Yvette Luhrs. Directed by Lora Hristova, 2015, United Kingdom, 28 minutes.
best documentary short
wild valentine
A beautiful day in the country with some sunshine and some rope.
Directed by Isabel Dresler, 2015, USA, 5 minutes.
honorable best mention
i am a tourist i would like to see him naked
A first German lesson to learn your way around Berlin.
Directed by Margie Schnibbe (AKA Vena Virago), 2015, USA, 4 minutes.
honorable best mention
locked
One man spends his days in a chastity cage, locked away yet teased, loved and tormented, waiting for his release. Will it ever come? Directed by René de Sans and Mamana, 2015, Germany, 4 minutes.
best experimental short
rites
A young man is lured to NYC's Black Party, where he lusts after the object of his obsession and experiments with the rituals of an underground society.
Directed by Bunnyz, 2015, USA, 11 minutes.
best musical short
an appointment with my master
Fantasy: "I would love to find the Master of my dreams. I would set an appointment with him, I don't know, once a month. Just like you do with a psychologist or a dentist or a hairdresser."
Directed by Erika Lust, 2015, Spain, 15 minutes.
best narrative short
.
note: all films will screen where time permits, program may vary slightly from venue to venue.
.
screenings:
.
.
.
---
2016 tour sponsors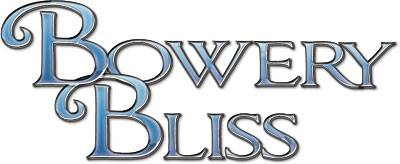 .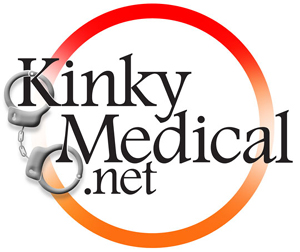 ...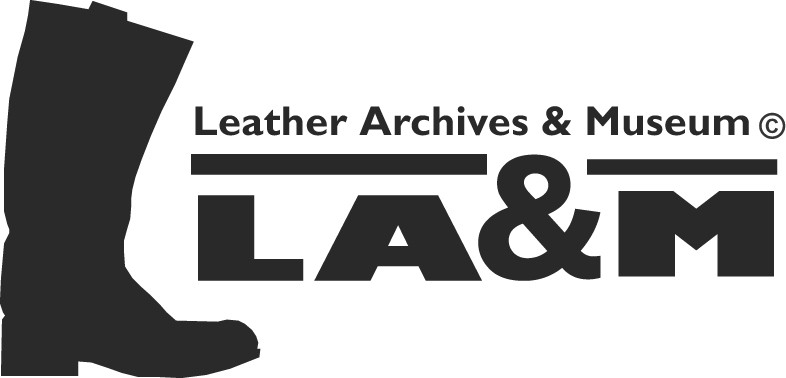 ...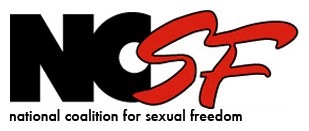 ..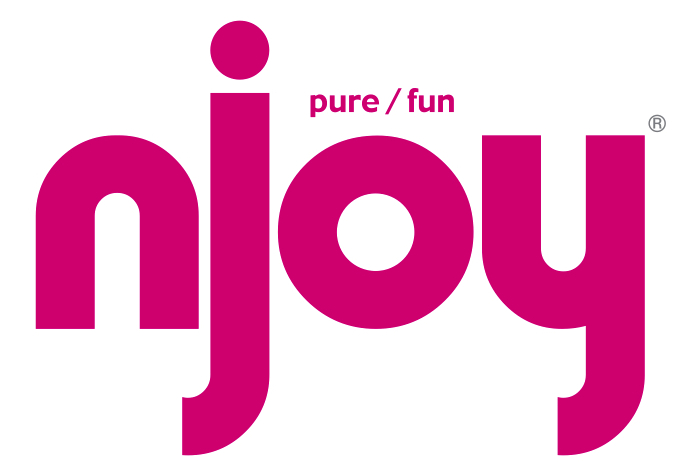 ---