broken side of time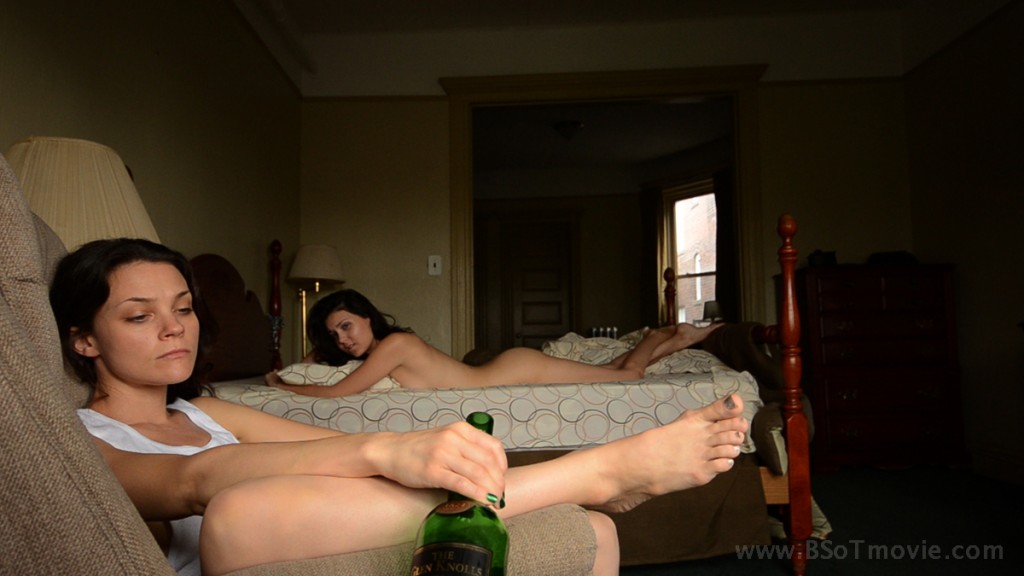 Over a million women have modeling portfolios online, and Dolce is one of the few who have made a career of it, earning a steady living off of nude and fetish shoots.
But now 30, and tired of competing with 18-year-olds, Dolce realizes what once made her feel most alive is now bringing her down. Before starting a new career behind the camera, Dolce embarks on a long road trip home, shooting with her favorite photographers one last time, and shedding some old lifestyle vices along the way.
Combinining real photo shoots using actual photographers, and a narrative based on some of their real-life adventures in front of the lens, this is a uniquely creative behind-the-scenes glimpse at a little-known world.
Directed by Gorman Bechard, 2013, USA, 126 minutes. Starring Lynn Mancinell.
» trailer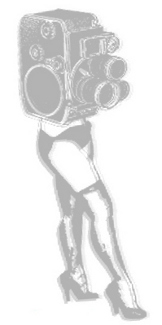 .
.
date & time:
Saturday, March 1 – 7:00 PM
.
location:
Anthology Film Archives
32 Second Avenue (@ 2nd Street)
.
admission:
$10/door; $9/advance; $7/seniors & students
18 and over only.
.


.
.
.
.