us premiere – closing film!
folsom forever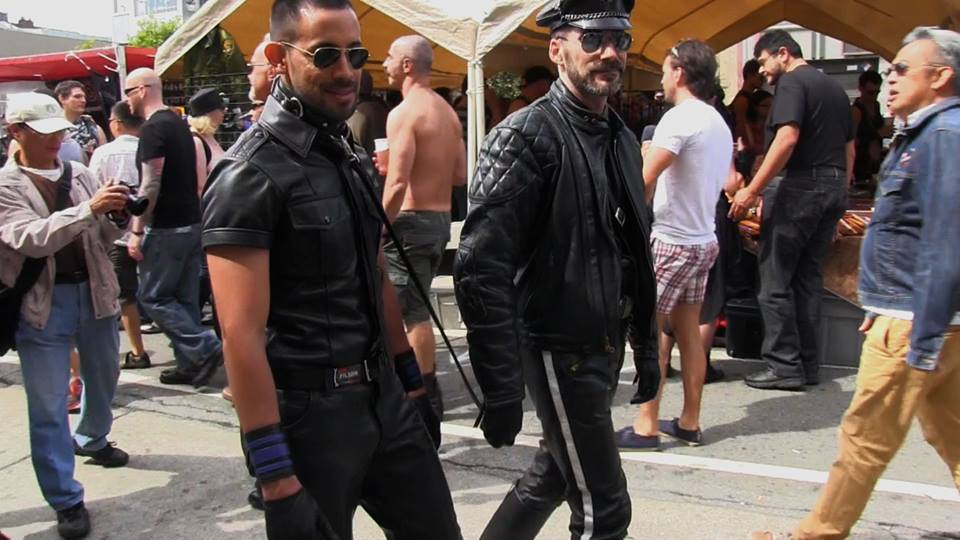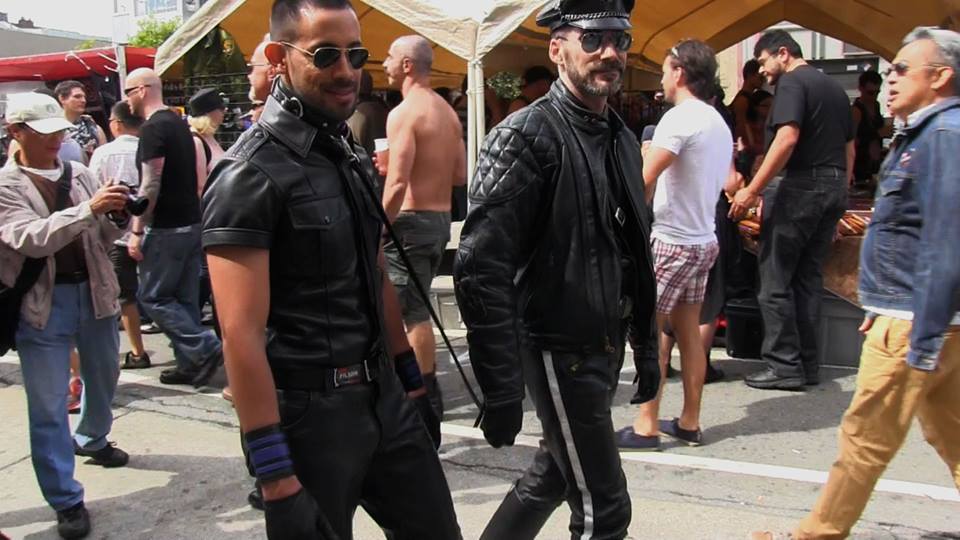 In 1984, a scrappy little neighborhood in San Francisco – home to many low-income tenants and the heart of the gay male leather scene – faced destruction from the bulldozers of redevelopment and the AIDS crisis. The Folsom Street Fair was started to call attention to the ravages of gentrification and raise money for AIDS charities.
Including interviews with such leather luminaries as Race Bannon, Cleo Dubois, Gayle Rubin and Jack Fritscher, this is the story of how a small street fair grew into the biggest outdoor kink and fetish event in the world, and managed to do a lot of good along the way.
Directed by Mike Skiff, 2014, USA, 72 minutes.
» trailer
.
.
preceded by
pistols to porn
Directed by Meg Smaker, 2013, USA, 6 minutes.
and
tom's gift
Directed by Todd Verow and Charles Lum, 2013, USA, 7 minutes.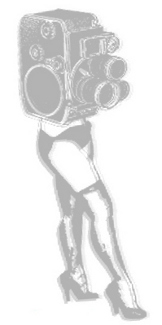 .
.
date & time:
Saturday, March 1 – 9:45 PM
.
location:
Anthology Film Archives
32 Second Avenue (@ 2nd Street)
.
admission:
$10/door; $9/advance; $7/seniors & students
18 and over only.