us premiere!
häppchenweise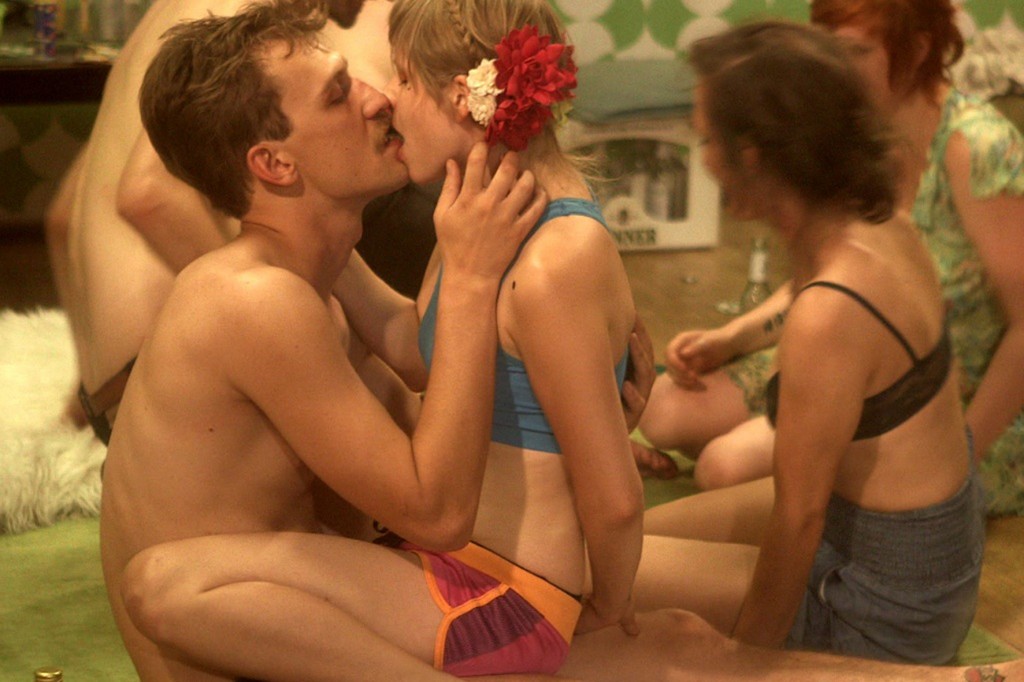 One night, six bodies – and much to discover. Somewhere between aesthetic statement and a reality show, this fascinating experiment brings together six protagonists – mostly unknown to each other – to talk about their sexuality and, as they become more comfortable, to act upon it.
Real sex between real people, this is a film that shows how bodies and minds might meet when given opportunity and permission.
.
Directed by Maike Brochhaus, Germany, 2013, 72 minutes.
preceded by
open options
Directed by Elizabeth Pelletier, USA, 2013, 14 minutes.
In between laughs and wine, eight New Yorkers discuss their experiences with non-monogamy.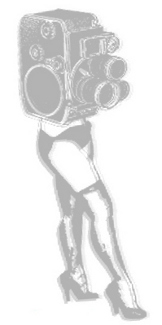 .
.
date & time:
Friday, February 28 – 10:30 PM
.
location:
Anthology Film Archives
32 Second Avenue (@ 2nd Street)
.
admission:
$10/door; $9/advance; $7/seniors & students
18 and over only.
.


.
.
.
.