new york premiere!
nsfw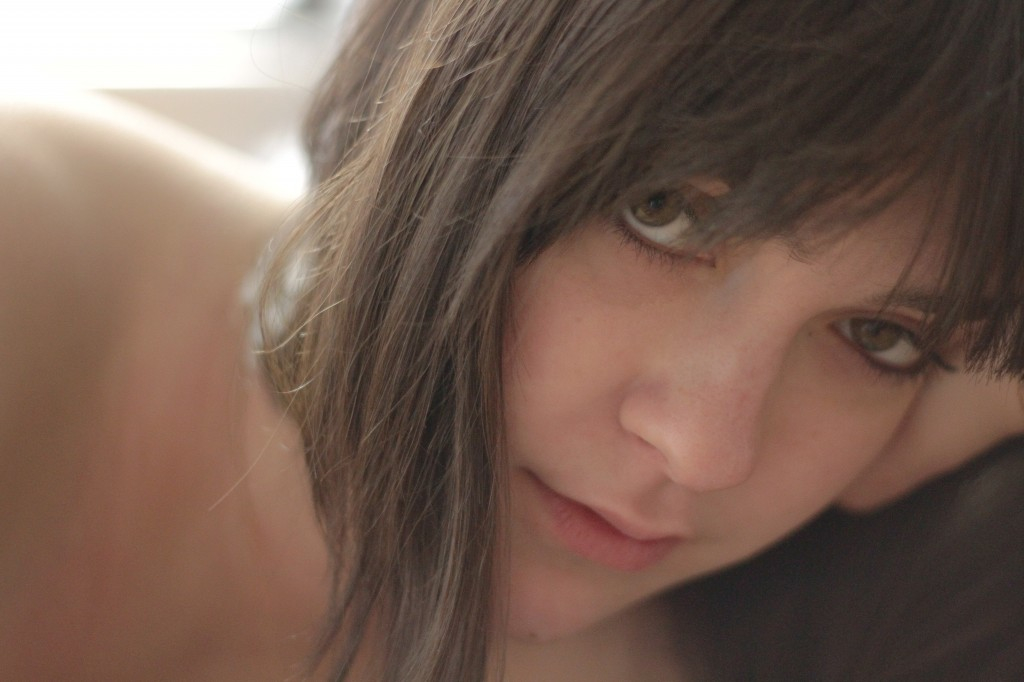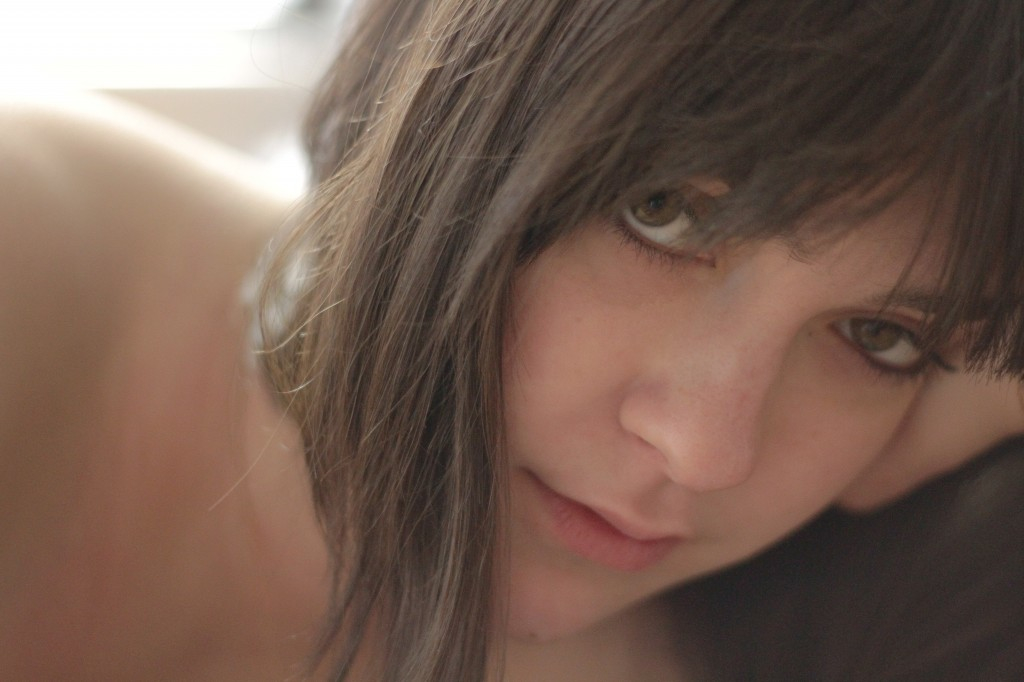 Oft-nude Tumblr star Elenore is wending her way through the dynamics of a relationship with a powerful business woman when she meets Eugene, a happily-married office drone. The two begin a liaison that is heavy on roleplay and cloaked in the semi-anonymity that can only come from digitally-born casual relationships.
As Elenore slowly peels back Eugene's shell, she gets a glimpse of his motivations for finding her, and what was once an attempt at a strictly sexual exchange becomes a meaningful connection of intimacy both hilarious and absurd, sincere and complex.
Directed by Ryan Balas, 2013, USA, 69 minutes. Starring Richard Buonagurio, Audrey Kovar and Deirdre Herlihy. » trailer
preceded by
un bisous americain
Directed by JM Darling, 2013, USA, 9 minutes.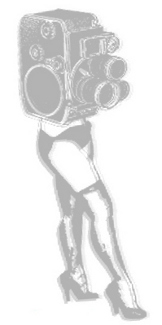 .
.
date & time:
Thursday, February 27 – 7:00 PM
.
location:
Anthology Film Archives
32 Second Avenue (@ 2nd Street)
.
admission:
$10/door; $9/advance; $7/seniors & students
18 and over only.
.


.
.
.
.