cinekink season opener!
the sarnos: a life in dirty movies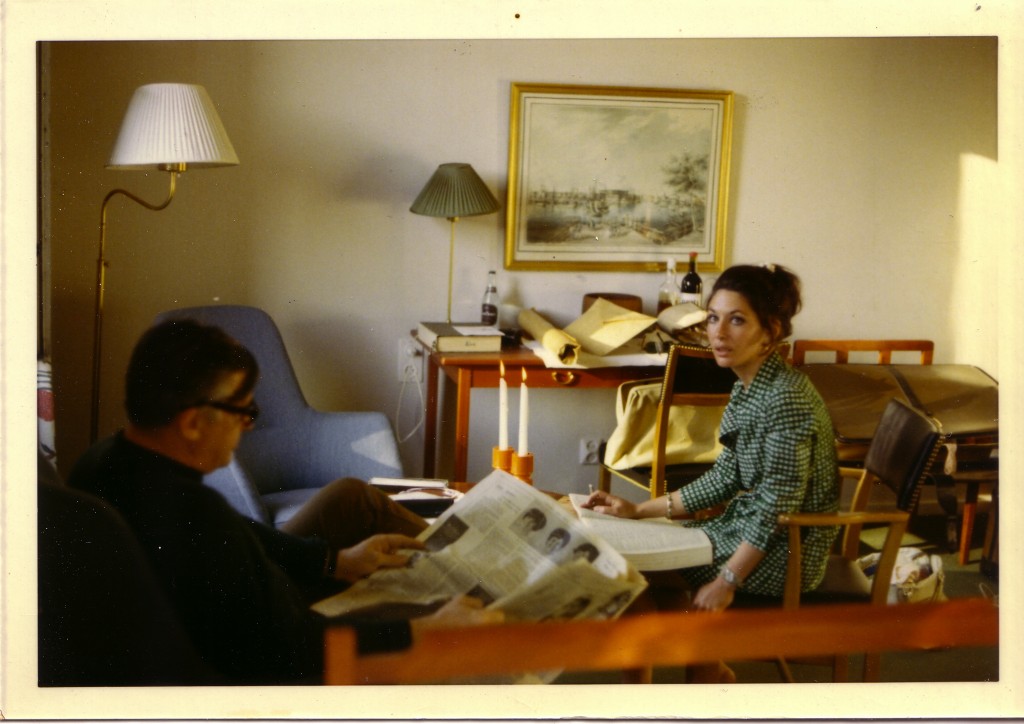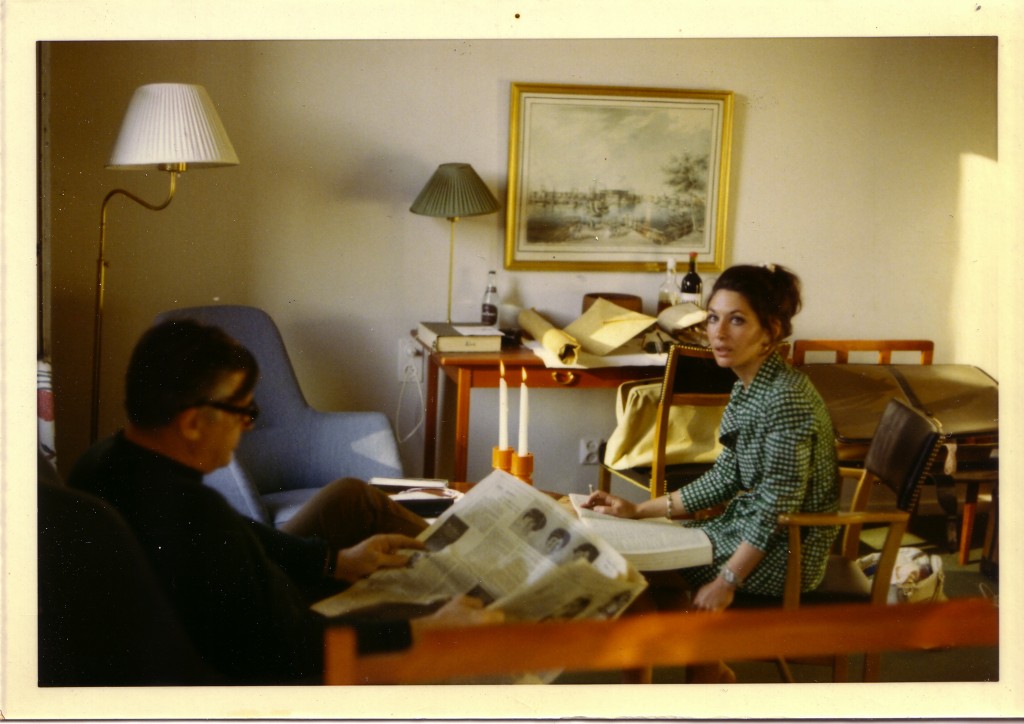 A love story about legendary sexploitation director Joe Sarno, "the Ingmar Bergman of 42nd Street," and his wife and collaborator Peggy.
Following the couple for a year, as 88-year old Joe struggles to get a new project off the ground, the film's intimate perspective reveals a filmmaker's golden years and a quest for significance, while providing a look back at the evolution of softcore films into the hardcore porn that all but put the Sarnos out of business.
Directed by Wiktor Ericsson, 2013, Sweden, 80 minutes. Screening courtesy of Film Movement.
.
.
» trailer

The Sarnos Trailer from Wiktor Ericsson on Vimeo.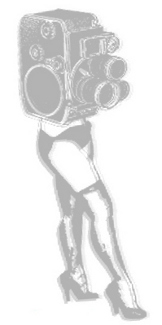 .
.
.
date & time:
Wednesday, February 27 – 7:00 PM
.
location:
Anthology Film Archives
32 Second Avenue (@ 2nd Street)
.
admission:
$10/door; $9/advance; $7/seniors & students
18 and over only.
.
Join us for a Sarno double-feature!
The Sarnos: A Life in Dirty Movies at 7:00 PM
The Bed & How to Make It at 9:00 PM
Special admission – $14 for both!!
.