special event!
a tribute to club 90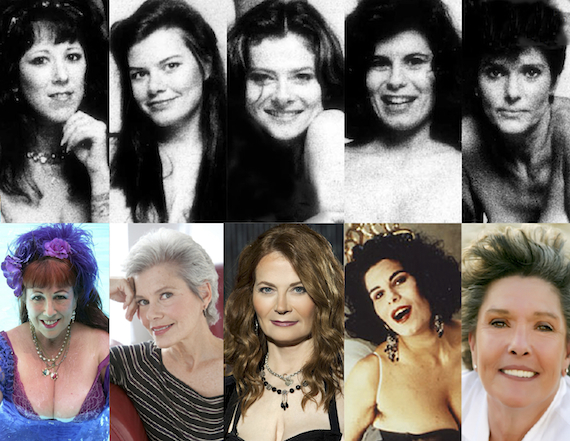 Five adult film stars from New York's "Golden Age of Porn," Veronica Hart, Gloria Leonard, Candida Royalle, Annie Sprinkle and Veronica Vera, came together in 1983 to create Club 90, the first-ever porn star support group.
Named for the address of the living room where they regularly met, the group forged a bond that would continue for more than thirty years. Turning to one another as they began to navigate life after starring in blue movies, these dynamic women went on to pursue their own personal and creative goals, and in the process, blazed new trails in the fields of human sexuality, women's empowerment, erotic expression, and free speech.
Bringing together four of the club's founding members – Veronica Hart, Candida Royalle, Annie Sprinkle and Veronica Vera – for a rare, in-person reunion, A Tribute to Club 90 will also feature clips of the group's favorite work from both sides of the camera, along with a special remembrance of Gloria Leonard, who passed away in 2014, and frank and funny reminiscences of the days when NYC was America's sex film capital, movies were shot on 35mm film, and Times Square was strictly XXX-rated!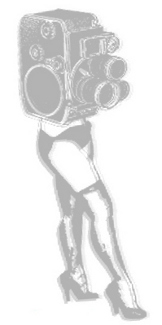 .
date & time:
Friday, February 27 – 9:30 PM
.
location:
Anthology Film Archives
32 Second Avenue (@ 2nd Street)
.
admission:
Door – $20; $16/seniors & students
Advance – $15; $12/seniors & students
18 and over only.
Please note that this special event is expected to sell out. Advance purchase is strongly recommended.