leatherama!!
age of consent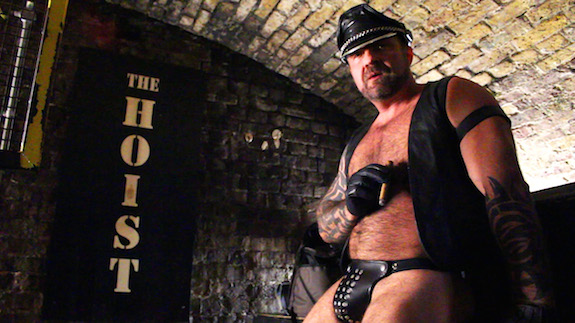 The story of the Hoist, London's first and only gay sex/fetish bar, coincides with the history of AIDS, gay gentrification and the ongoing struggle to decriminalize homosexual activity, including BDSM, in the United Kingdom.
Featuring interviews with barmen, patrons, trans-men, human rights activist Peter Tatchell and AIDS emeritus Dr. Joseph Sonnabend, the documentary considers the important role that such clubs have played in bringing together "men seeking same," and ponders their future importance in the age of internet hook-ups.
Be aware that Age of Consent features explicit (and hot!) sex, as its subject insists.
Directed by Charles Lum and Todd Verow, 2014, USA, 88 minutes. » trailer
preceded by
m4m: seeks love
Directed by Barton Girdwood, 2014, USA, 4 minutes.
kangorou
Directed by Damien Moreau, 2014, Mexico, 5 minutes.
.
.
.
Screening sponsored by Leather Pride Night
.
.
date & time:
Saturday, February 28 – 3:00 PM
.
location:
Anthology Film Archives
32 Second Avenue (@ 2nd Street)
.
admission:
$10; $8/seniors & students
18 and over only.
.
special pricing!
Leatherama!!!
A Leather double-feature matinee – Saturday 1:00 pm & 3:00 pm
– see both programs for only $15!
.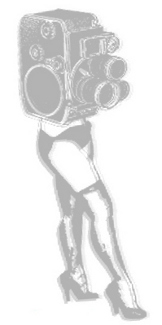 .


.
.
.
.