+ live (air) sex show!
air sex: the movie
Think Air Guitar, but instead of pretending to play a musical instrument, participants pantomime sexual encounters with an imaginary partner(s).
That's the hilarious social phenomenon known as The Air Sex Championships, which are detailed in this raunchy, raucous and sometimes moving documentary, following New Orleans comedian Chris Trew as he hosts and produces the show on the road.
A live Air Sex competition will conclude our presentation, which will determine the first-ever CineKink Air Sex Champion!!
Directed by Jonathan Evans, 2014, USA, 80 minutes; US Premiere. » trailer
.
.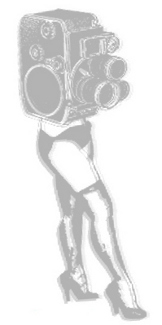 .
date & time:
Wednesday, February 25 – 9:00 PM
.
location:
Anthology Film Archives
32 Second Avenue (@ 2nd Street)
.
admission:
$10/door; $8/seniors & students
18 and over only.
.