leatherama!!
high shine: 15 years of international ms boot black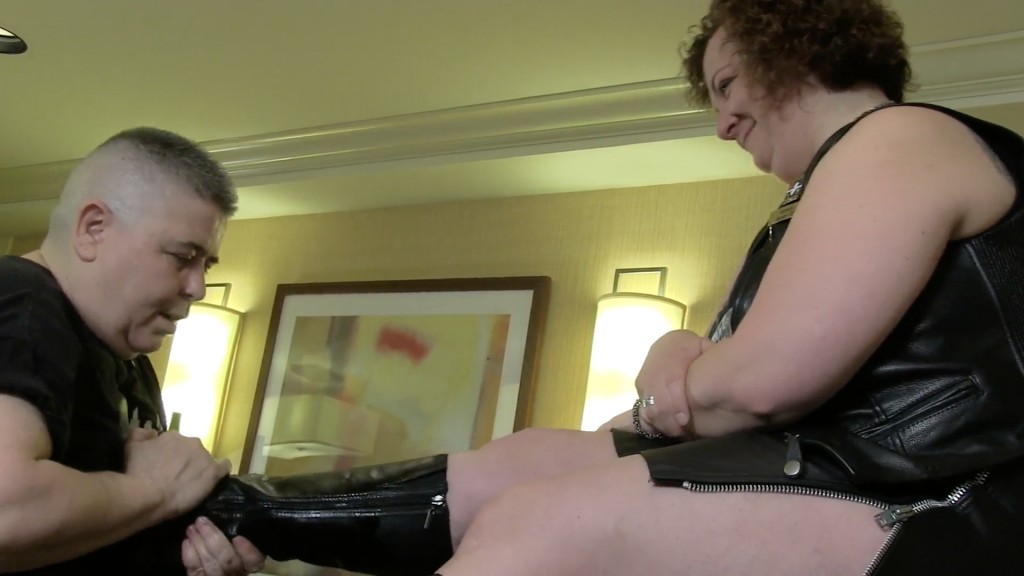 In the dark corners of America's leather bars, you can often find a bootblack hunched over, lovingly cleaning a patron's boots for not much more than the tips that pay for their shining supplies.
Increasingly, that bootblack in the backroom is a woman and, since 1999, many woman-identified bootblacks have taken their bootlicking and leather-loving selves out of the bar's dark corners and onto the stage, ready to compete for the International Ms Bootblack (IMsBB) title.
Directed by Christina Court, 2015, USA, 90 minutes; World premiere.
.
.
date & time:
Saturday, February 28 – 1:00 PM
.
location:
Anthology Film Archives
32 Second Avenue (@ 2nd Street)
.
admission:
$10; $8/seniors & students
18 and over only.
.
special pricing!
Leatherama!!!
A Leather double-feature matinee – Saturday 1:00 pm & 3:00 pm
– see both programs for only $15!
.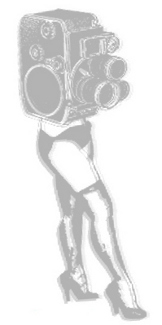 .


.
.
.
.