kick off gala and fundraiser
Put on your shiny finery and come help us kick off the twelfth annual CineKink NYC in proper style! A pansexual celebration of epic proportions, in addition to music and performance, our opening night gala will feature some filmic morsels worthy of capping off a decade of cinematic decadence.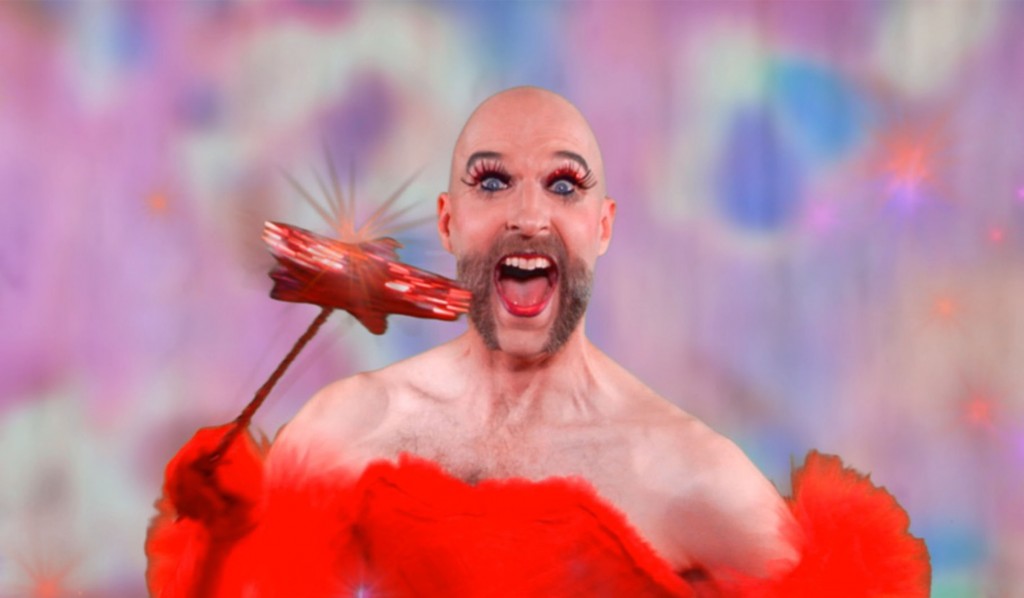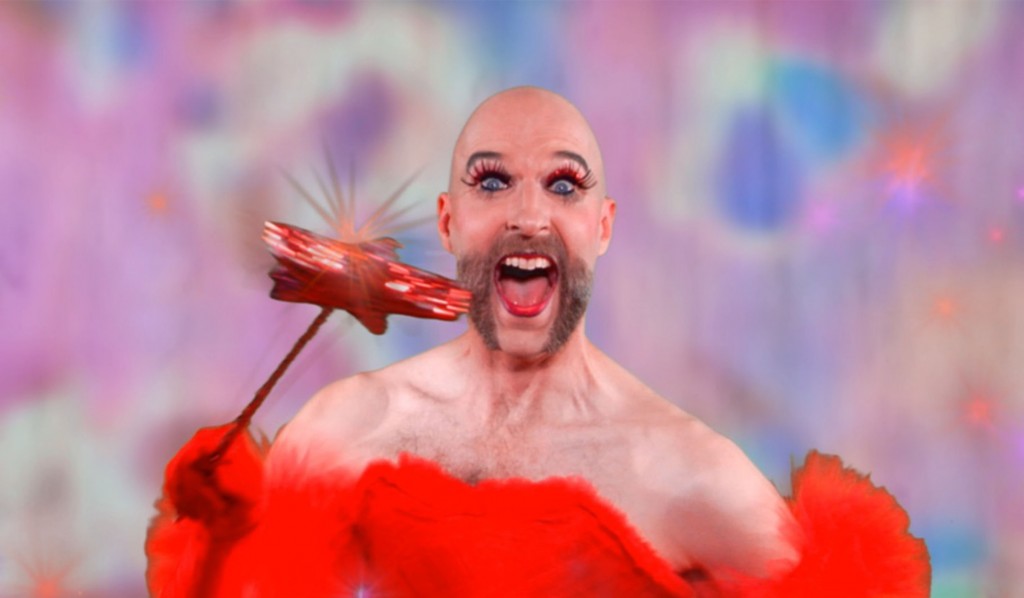 .
.
.
.
.
.
.
.
.
.
.
.
.
.
.
.
.
.
With all proceeds going to support the continuation of CineKink's sex-positive and kink-friendly program mission, it's mixing and mashing for a good cause!
We'll have a bevy of kinky performers on hand for your enjoyment.
Miss Crimson Kitty!!
Foxy Squire!!
Violet Olds!!
Plus, up on the silver screen…
tarzan
Directed by Signe Baumane, 2014, USA, 3 minutes.
Say you wanna be my Superman, I'll be your Lois Lane…
fahrenheit 69
Directed by Oliver Bonenfant, 2014, Canada, 5 minutes
In a laser dome where women imprisoned in jumpsuits that prevent them from touching themselves and the others, the chosen one will be able to defeat the evil holographic cyclops and free the human race. Like, yeah.
zolushka
Directed by Wes Hurley, 2014, USA, 7 minutes
Cinderella meets Tom of Finland in this retelling of a classic folk tale, starring adult superstar Colby Keller and international burlesque sensation Waxie Moon!
All that AND a kinky raffle, with fabulous prizes!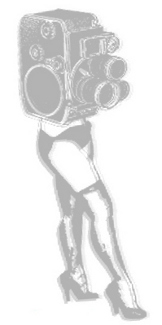 .
.
date & time:
Tuesday, February 24 – 8:00 PM
.
location:
Taj
48 W. 21st St. (bet. 5th & Broadway), NYC
.
admission:
Suggested donation: $20 door/$15 advance
21 and over only.
.
.
.
.