A double-feature celebrating the exploration of limits…be those of mind, body and/or soul.
.
love hard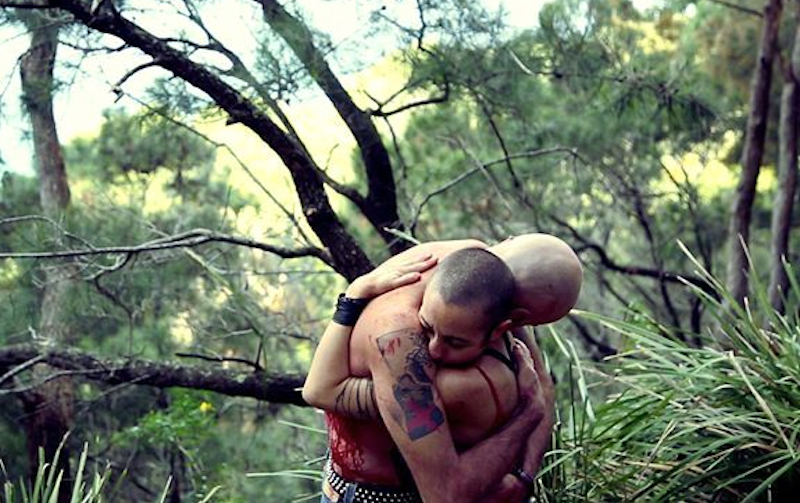 This stunning work of docu-portraiture about BDSM and intimacy presents unique, articulate and thoughtful perspectives on how kink can function in our lives – as a practice of art or intimacy, as a mode of expression or release, as an iteration or an obliteration of self, as a way to play, a way to fuck, a way to love, a way to be ordinary.
Directed by Sensate Films, 2014, Australia, 46 minutes; US premiere. » trailer
.
.
.
.
body of god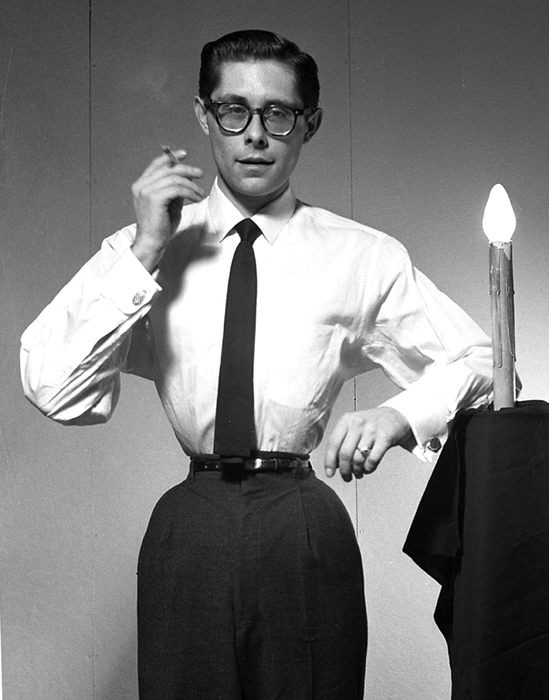 The first documentary to depict the history of modern body modification, tracing the phenomenon from Fakir Musafar's early experiments as a 12-year-old boy in the 1940s, through its worldwide, mainstream breakthrough in the 90s
Directed by Jouni Hokkanen, 2013, Finland, 68 minutes; US premiere.
.
.
date & time:
Thursday, February 26 – 9:15 PM
.
location:
Anthology Film Archives
32 Second Avenue (@ 2nd Street)
.
admission:
$10; $8/seniors & students
18 and over only.
.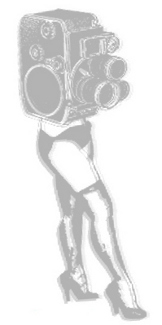 .