lust stories
One longing gaze can tell an entire story … but then, so can a date with a gigolo!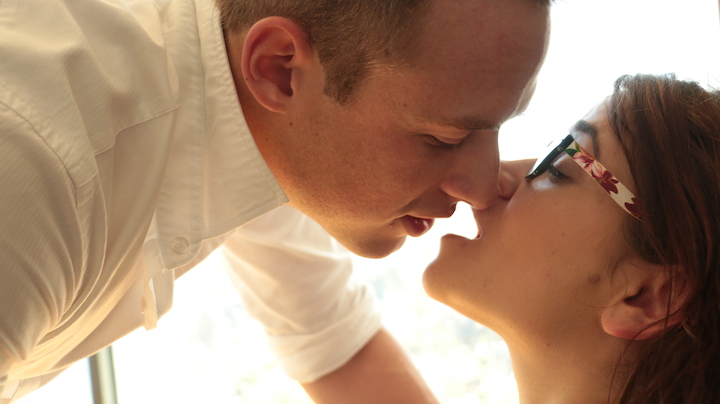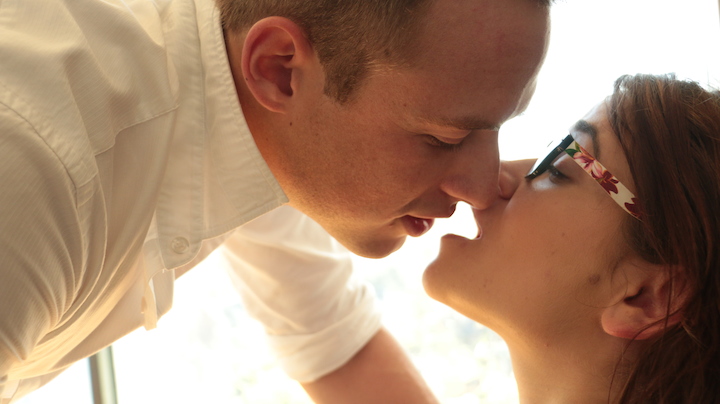 This set of lust-filled, female-centric shorts includes:
liandra love, pt3
Directed by Michelle Flynn, 2014, Australia, 6 minutes.
The final installment of the Liandra Love vignettes.
put the needle on the record
Directed by Shine Louise Houston, 2014, USA, 11 minutes.
Remember that one person from high school… so hot EVERYONE wanted them? For these four friends that person was Samantha, and as they get high and spin vinyl, one of them claims to remember her just a bit better than the others.
no artificial sweeteners
Directed by The Madame, 2014, Canada, 5 minutes.
The best part of waking up…
"i had sex with a gigolo on reality tv"
Directed by Margie Schnibbe aka Vena Virago, 2014, USA, 8 minutes.
Margie celebrates her fiftieth birthday with a top male escort, Vin Armani, on the Showtime original series Gigolos.
kimi kabuki
Directed by Yoko Okumura, 2014, USA, 20 minutes.
Madeline, a devoted housewife discovers her husband is attending an Adult Industry Expo behind her back. Resolving to confront him about his deceit, she follows him to the convention, hoping for a sincere conversation.
silver shoes: the housesitter
Directed by Jennifer Lyon Bell, 2014, The Netherlands, 13 minutes.
Looking after an apartment, a lonely young woman has a surprisingly intense reaction to what she finds in the owner's closet.
amateur
Directed by Audrey Kovar, 2014, USA, 8 minutes.
When a young model meets with a mysterious photographer and his eager assistant to work on a shoot, the stage is set for an experience that literally no one sees coming.
the silent guy
Directed by Toytool Comittee, 2014, Spain, 8 minutes.
An experiment in POV with a broken camera reverses the mainstream construct of such a scene, where men usually have control of the action.
tease
Directed by Ms. Naughty, 2014, Australia, 10 minutes. Pictured, above.
Lucie Bee and Ryan James are hot for each other. But just when Lucie thinks she has the upper hand, Ryan takes control – and puts on a show for her.
Total program running time is 89 minutes.
.
date & time:
Friday, February 27 – 7:15 PM
.
location:
Anthology Film Archives
32 Second Avenue (@ 2nd Street)
.
admission:
$10; $8/seniors & students
18 and over only.