cinekink special event!
coming out like a porn star: sex workers' words and wisdom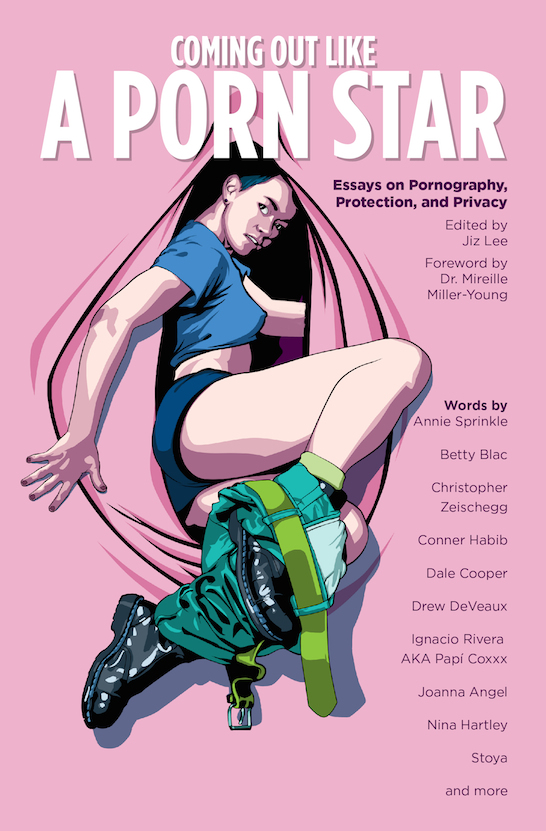 CineKink celebrates the release of Coming Out Like a Porn Star, a collection of essays on pornography, protection and privacy edited by veteran porn performer – and a CineKink alumnus on both sides of the camera – Jiz Lee.
Porn and sex work stigma deeply affect the lived experience of porn professionals. During this special event, contributing authors Stoya, Chelsea Poe and Colin Rowntree, along with festival guests Angie Rowntree, Morgana Muses and Onyx Keesha, will share their experiences on coming out — or not — about their involvement in the sex industry.
A book signing will take place immediately following.
.
.
.
date & time:
Friday, March 4 – 9:30 PM
.
location:
Anthology Film Archives
32 Second Avenue (@ 2nd Street)
.
admission:
door $15; advance $10/$8 seniors & students
18 and over only.
.