coming out like a porn star – participant bios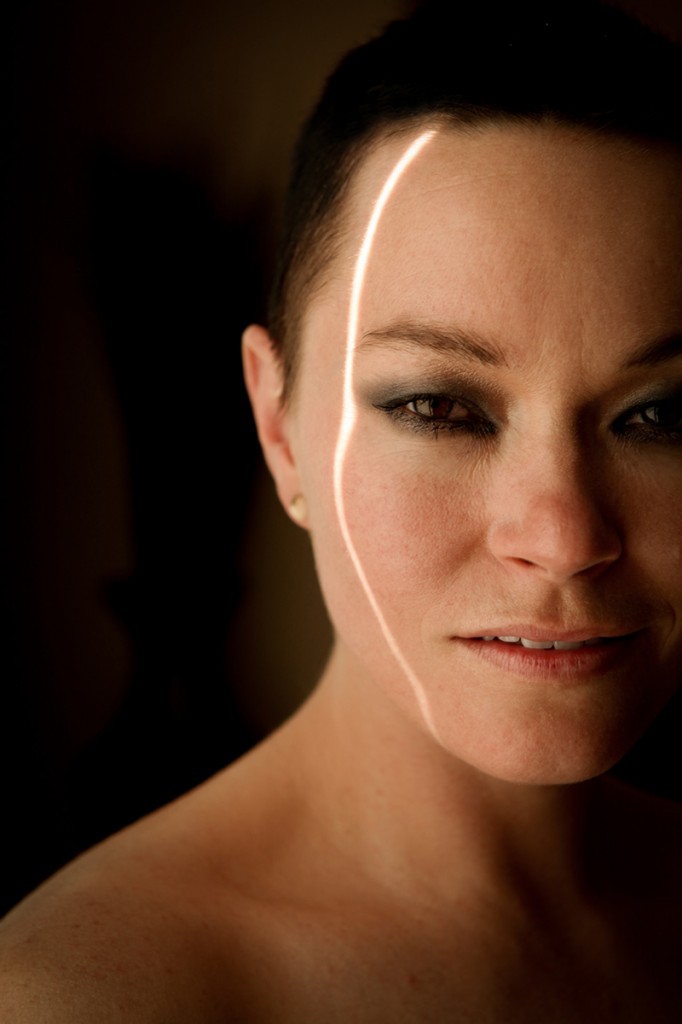 Jiz Lee has worked in the adult industry for over a decade, spanning independent erotic films and hardcore gonzo pornography. A versatile performer and key player in the queer porn movement, Jiz has been the recipient of multiple AVN and XBiz Award industry nominations and Feminist Porn Awards, and in 2015 was named an honoree of The Trans 100. (Jiz is agender and uses the gender-neutral pronouns: they/them.) Jiz works behind the scenes at San Francisco queer porn company Pink & White Productions (CrashPadSeries.com, PinkLabel.tv) and fundraises for LGBTQ and sex worker-focused organizations through their erotic philanthropic art project, Karma Pervs. They've presented on porn at Princeton University, the American Studies Association Conference, and were featured on MSNBC, Fox News, and proudly, Lifehacker. Jiz has also appeared in non-adult productions including short films FLOAT and If Not Now, and has a recurring guest role as "Pony" on Transparent. In 2007, Jiz began to blog their adventures in the adult industry on JizLee.com. Their writing has since appeared in The Feminist Porn Book, Best Sex Writing, and Jezebel.com. Their first book, Coming Out Like a Porn Star (ThreeL Media, 2015) was named "Best Sex Work Books" by Reason Magazine. They are the co-editor of the forthcoming Porn Studies Journal Special Issue: Porn and Labour. When not working in porn, Jiz is training for an IRONMAN 70.3. Photo credit Ben Hoffman.
.
.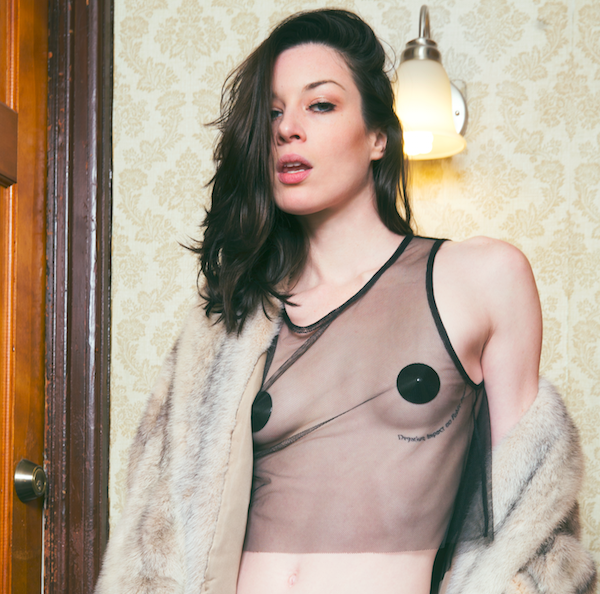 Stoya is an adult performer, writer, and master of avoiding pants. Her writing has been published by the Guardian, the New York Times, and the New Inquiry. She maintains a blog at GraphicDescriptions.com and recommends you refrain from Googling her at work. Photo credit Steve Prue.
.
.
.
.
.
.
.
.
.
.
.
.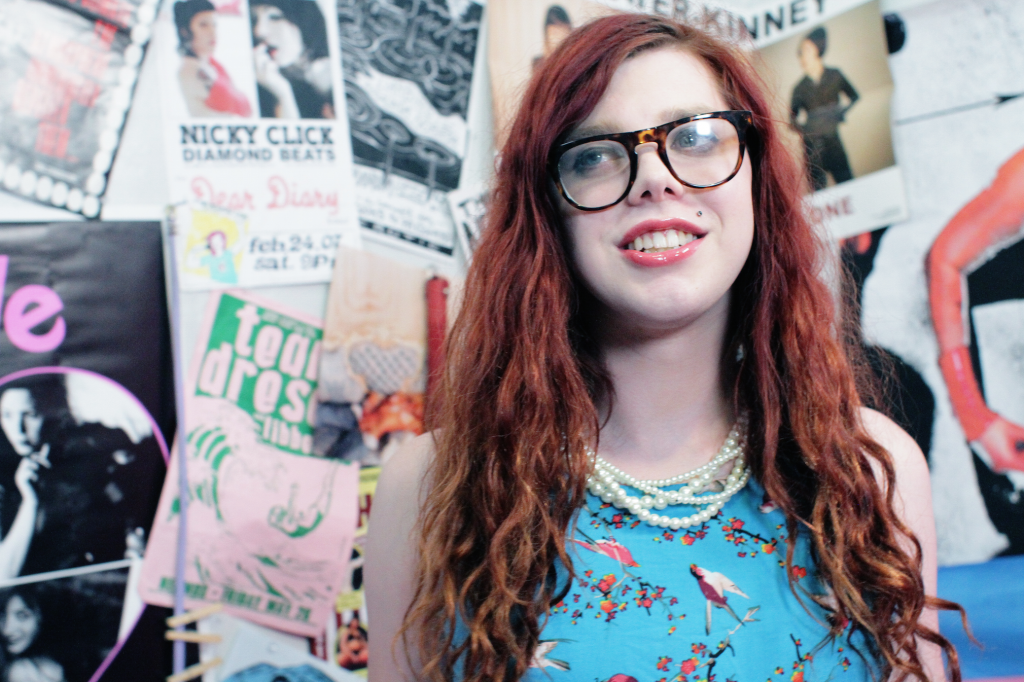 Chelsea Poe is a writer, director, porn performer, and trans activist from Grand Rapids, Michigan, currently residing in Oakland, California. She has been an outspoken advocate for better representation of trans women within pornography. In October of 2014, her first full-length feature, Fucking Mystic, premiered at the Berlin Porn Film Festival and garnered her multiple AVN and Transgender Erotica Awards nominations. She launched a petition in November of 2014 calling for mainstream trans porn sites run by non-trans owners to stop the use of the term "shemale" within their marketing. The petition received over 1,600 signatures. Photo credit Courtney Trouble.
.
.
As the founder and CEO of Wasteland.com the Internet's oldest and most popular BDSM and alternative sexuality site, Colin Rowntree is a true pioneer of the online adult entertainment industry. An eloquent, witty, and thought-provoking commentator, Colin is a frequent contributor to industry trade publications and websites, including Adult Video News, XBIZ, and other media outlets. He has been interviewed by and featured on International Business Times, CNBC, Rolling Stone Magazine, BBC Television, the Fox Network, HBO, ABC Nightline, NewsCorp, Time, Wired, Cnet.com, and Bnet.com. Most recently, Colin was awarded the 2015 Progressive Leadership of the Year XBIZ Executive award.
.
.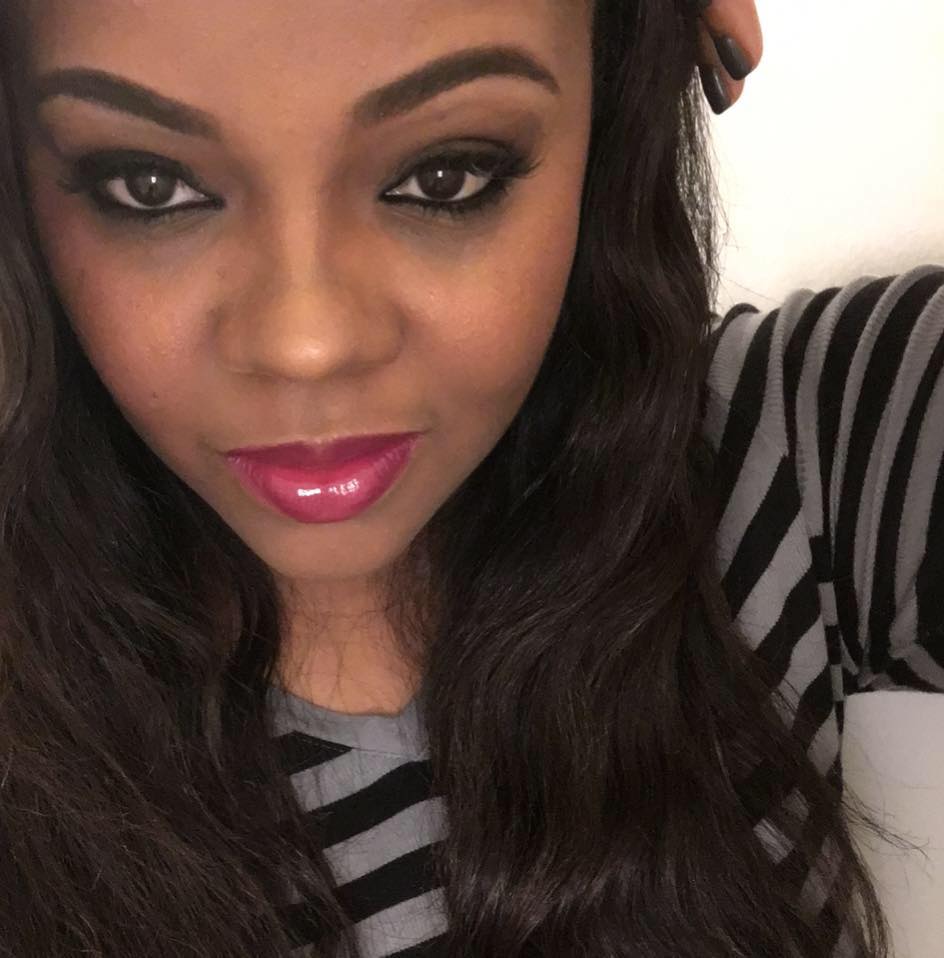 Onyx Keesha is the founder of Onyx Keesha Films. With several films and theatrical productions under her belt, Onyx decided to step into the world of Erotica; believing there were few representations of queer women of color on the screen. Sex-positive and body-positive work is Onyx's focus. Xen is her first work in her new erotica collection of films, her second film Moods and Moments will be released early June. Onyx is proud to have her film selected in this year's CineKink film festival.
.
.
.
.
.
.