kick-off gala and fundraiser
Put on your shiny finery and help us kick off the thirteenth annual CineKink NYC in proper style!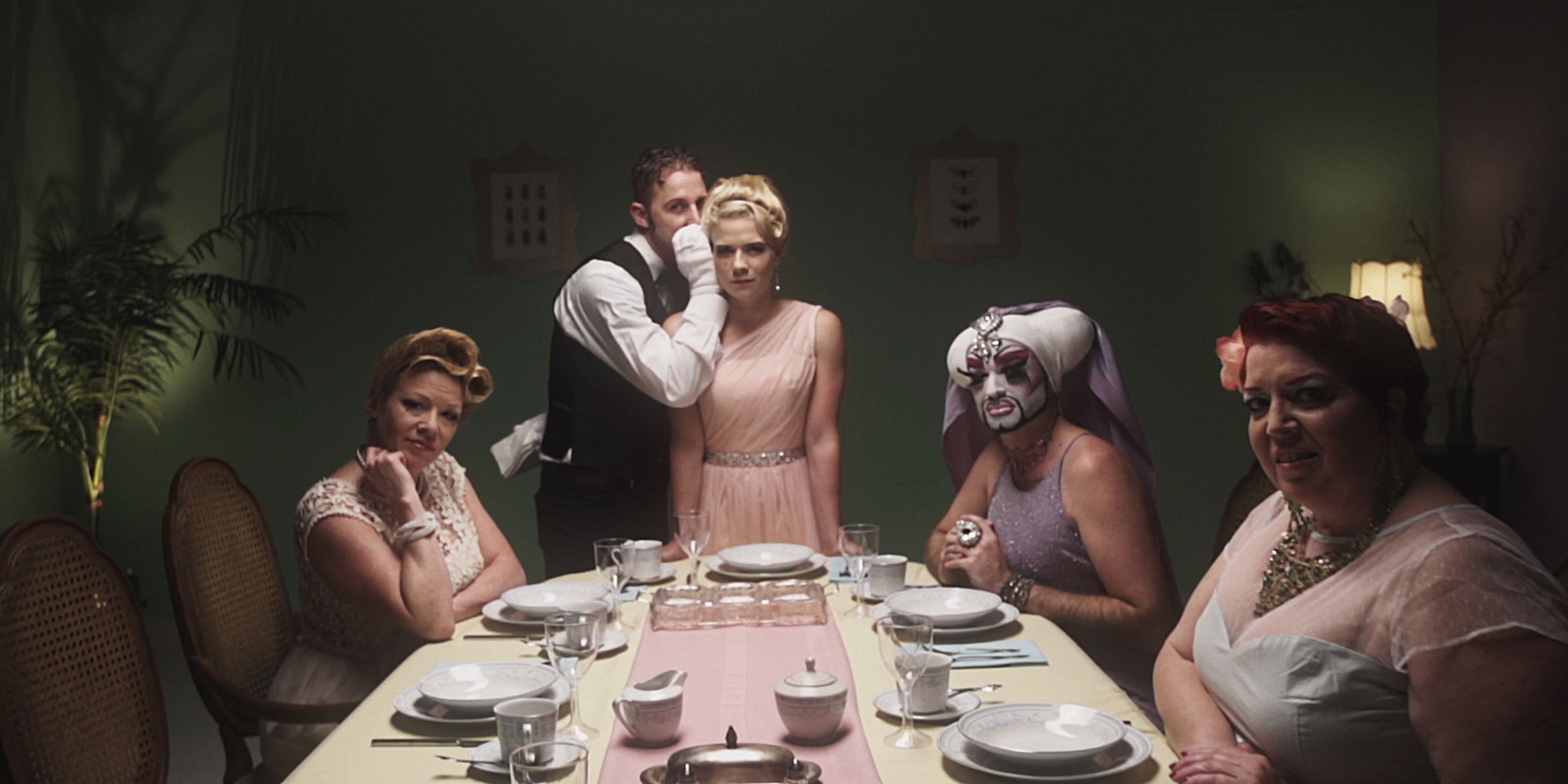 Warm, Bloody and Tender
A pansexual celebration of epic proportions, in addition to music and performance, our opening night gala will feature some filmic morsels of cinematic decadence.
With all proceeds going to support the continuation of CineKink's sex-positive and kink-friendly program mission, it's mixing and mashing for a good cause!
We'll have a bevy of kinky performers on hand for your enjoyment. Plus, up on the silver screen…
dear delicious
A glimpse into the intimate relationship between a stripper and her customer.
Directed by Bronwen Parker-Rhodes, 2015 United Kingdom, 3 minutes.
double agent
A gender-swapping spy story told in the style of James Bond. Masculinity and femininity are shaken AND stirred. Directed by Jamie Dewolf, USA, 2015, 4 minutes.

lust life: role play
In this episode, sexpert Veronica Willows demonstrates some of her favorite roles to play with lovers…
Directed by Ben Feuer, USA, 2015, 4 minutes, stars Stephanie Sellars.
swan berths
An experimental, animated representation of non-normative and non-hierarchical love.
Directed by Lauren Steury, USA, 2015, 4 minutes.
warm, bloody, and tender
A square couple finds themselves in over their heads when they accept an invitation to an unusual dinner party.
Directed by Ben Wright Smith and Ted Day, USA, 2015, 5 minutes; official music video for singer Rachel Lark, as pictured above.
All that AND a kinky raffle, with fabulous prizes!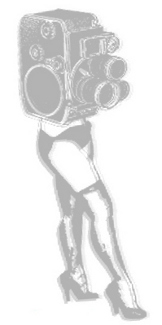 .
.
date & time:
Tuesday, March 1 – 8:00 PM
.
location:
Taj
48 W. 21st St. (bet. 5th & Broadway), NYC
.
admission:
Suggested donation: $20 door/$15 advance
21 and over only.
.
.
.
.