us premiere!
kim
A story about liberty, megalomania, airplanes, self doubt, BDSM, consent and friendship. And tape.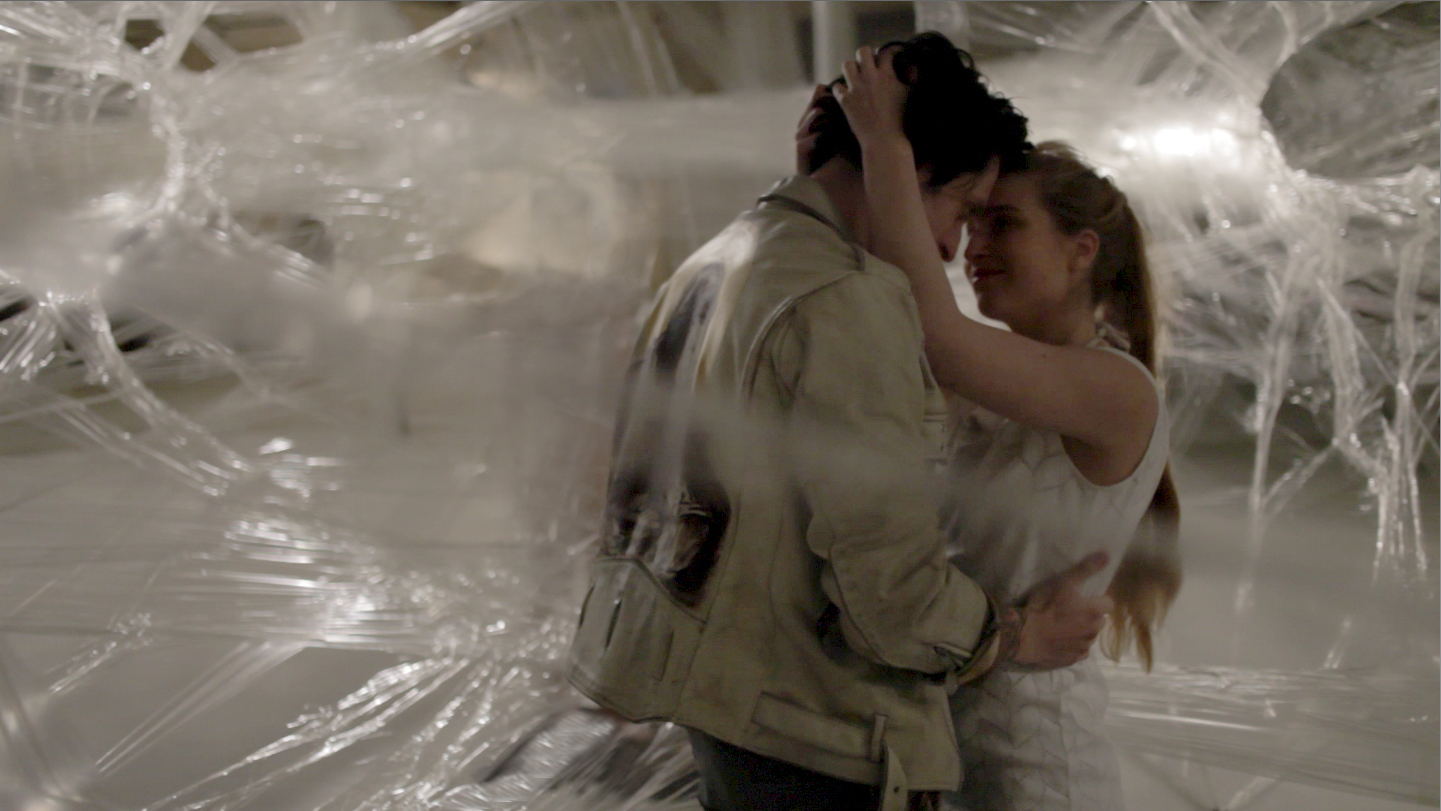 During two summer months, Kim gets the chance of her life, to create her debut exhibition, a gigantic art installation made from 3000 meters of cellophane tape. While she's struggling with her work, one relationship begins to unravel just as she begins to explore a non-normative sexuality with another, coming to terms with whether she's dominant, submissive…or both.
Directed by Tobias Rydin, 2015, Sweden, 84 minutes; Stars Josefin von Zeipel, Daniel Larsson and Daniel Gill. US premiere. » watch trailer
.
preceded by
dyspnea
An exploration of dyspnea (or "air hunger"), the subjective symptom of breathlessness.
Directed by Viola V., 2015, Australia, 4 minutes.
.
date & time:
Thursday, March 3 – 9:15 PM
.
location:
Anthology Film Archives
32 Second Avenue (@ 2nd Street)
.
admission:
$10; $8/seniors & students
18 and over only.
.