closing night film!
schnick schnack schnuck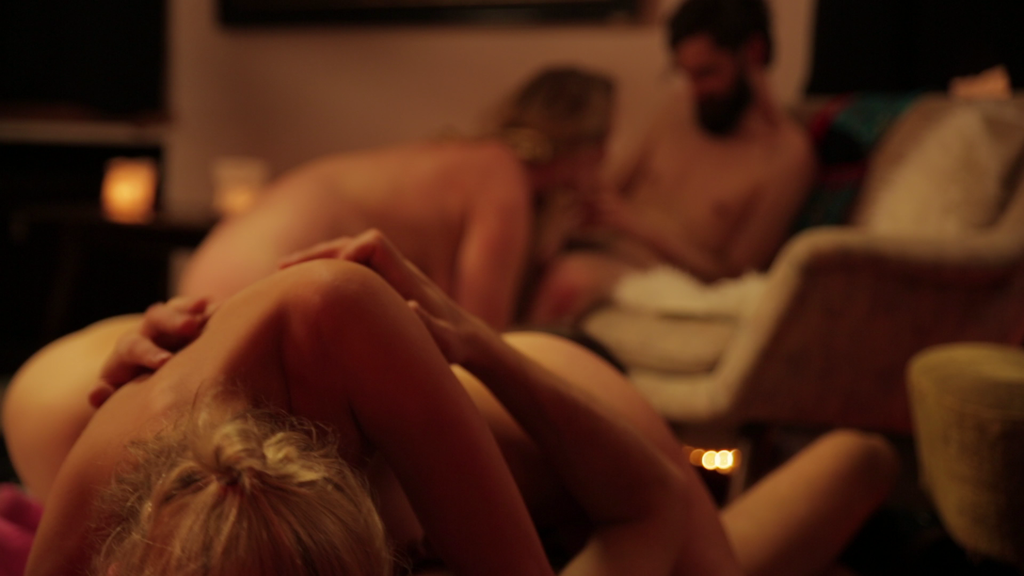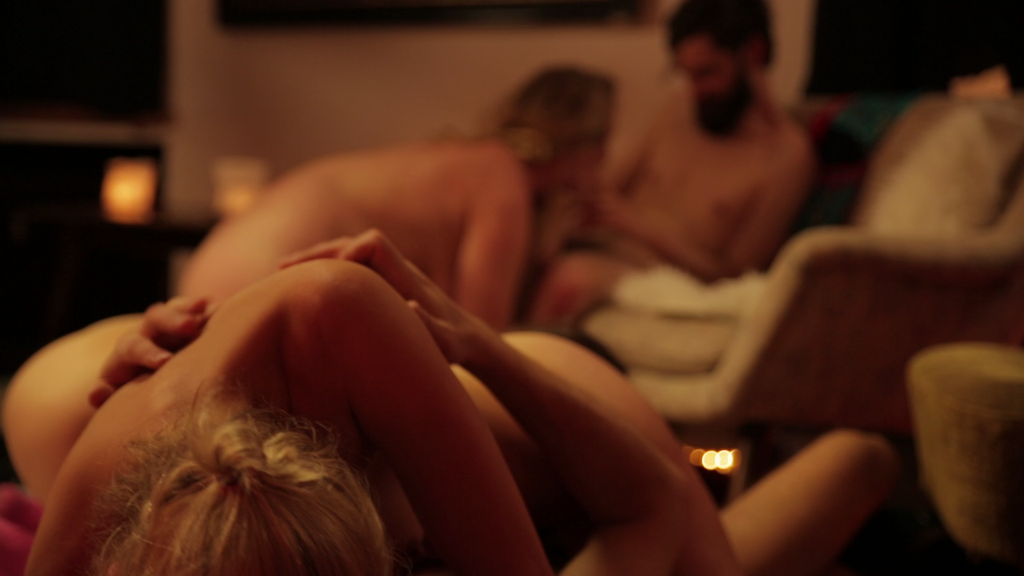 A refreshingly up-to-date and sun-dappled homage to 1970s porn, this charming farce combines explicit sex with a playful take on relationships, love, sex and jealousy.
Here's the skinny: Felix plans to spend the weekend at a music festival in Amsterdam with his buddy, Kai. Meanwhile, his girlfriend, Emmi, ought to stay home and grade papers. But commitment is not exactly Kai's strongest suit, and then Emmi's high school friend, Magda, turns up with some intriguing revelations and a party in the works.
Naturally, things get a little out of hand—and everybody is naked in the end!
Directed by Maike Brochhaus, 2015, Germany, 84 minutes. US premiere. Stars Jana Sue Zuckerberg, Felix Anderson, Elia Légère, Jenz, Dana, Lotta Habmut and Sören. » watch trailer
.
preceded by
texting: a love story
An awkward romantic comedy about love, intimacy and connection in the digital age.
Directed by Jeanette Buck, 2015, USA, 8 minutes.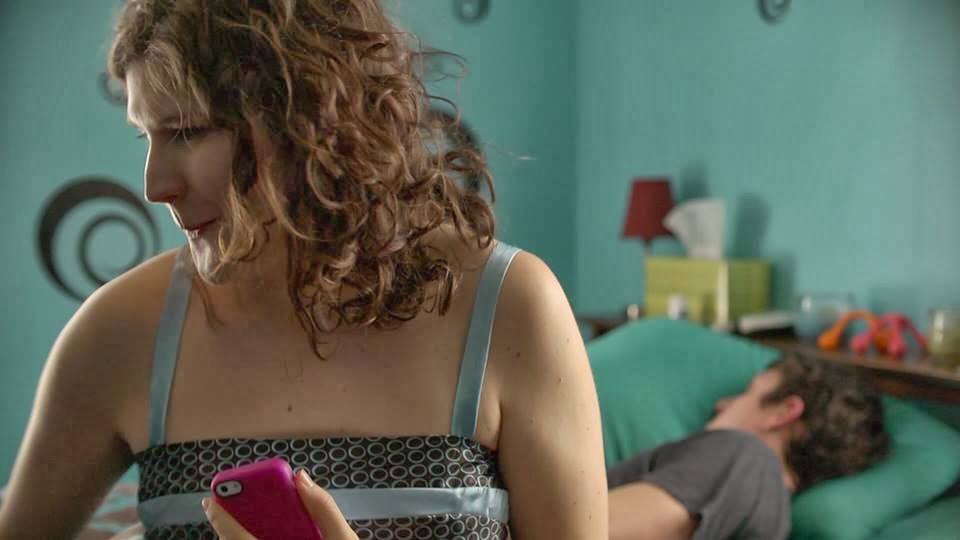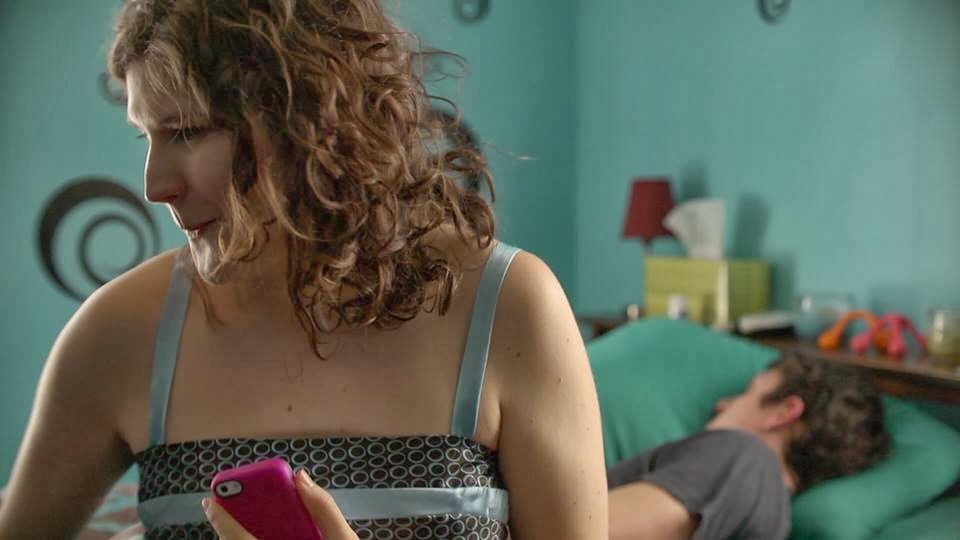 .
.
.
.
.
.
.
.
.
.
.
.
.
.
date & time:
Saturday, March 5 – 9:45 PM
.
location:
Anthology Film Archives
32 Second Avenue (@ 2nd Street)
.
admission:
$10/door; $8/seniors & students
18 and over only.
.