us premiere!
the pleasure of rope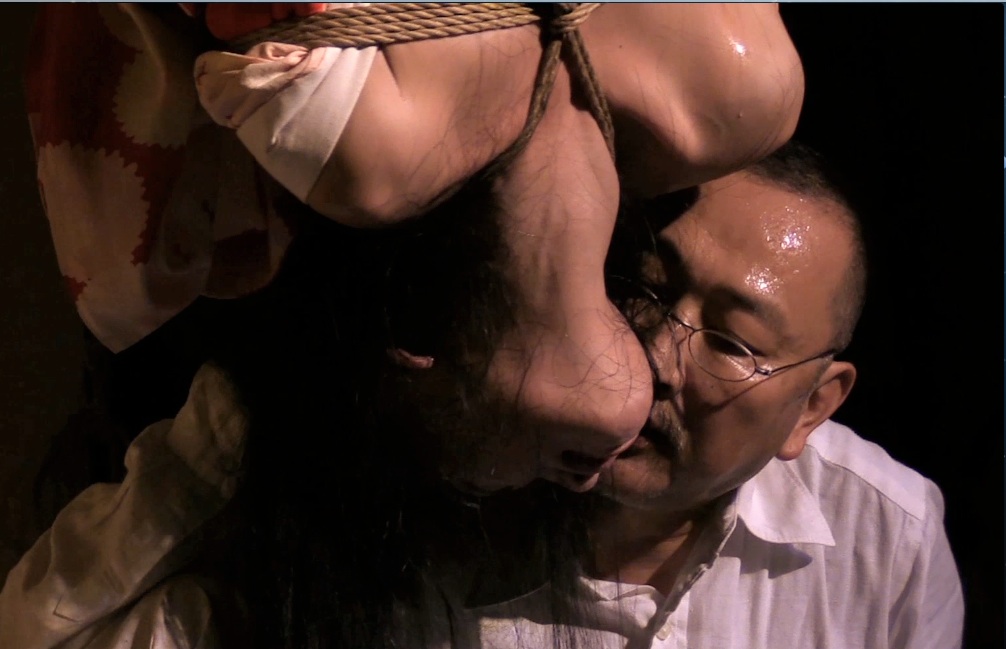 Art director Bob Bentley explores the Japanese art of rope bondage and the people who practice it, sometimes obsessively.
Kinbaku, also called Shibari, has origins in the medieval world. Almost forgotten, it has since been rediscovered in modern times, growing from a niche practice on the BDSM scene into a popular passion for many men, women and couples in Japan and throughout the West.
Documentary features performances and interviews with Esinem, Gestalta, Nawashi Murakawa, Midori, Kinoko Hajime, Kazami Ranki, Wykd Dave & Clover, Tuppy Owens, Xue, Boy Kitten, Vlada & Falco, and Akira Naka & Iroha Shizuki, Miumi-U and Gorgone, and many more.
Directed by Bob Bentley, 2015, United Kingdom, 90 minutes. US premiere. » watch trailer
.
preceded by
flux
Explores how the intensity of a BDSM connection translates to movement and time.
Directed by Four Chambers, 2015, United Kingdom, 8 minutes.
.
date & time:
Wednesday, March 2 – 9:15 PM
.
location:
Anthology Film Archives
32 Second Avenue (@ 2nd Street)
.
admission:
$10; $8/seniors & students
18 and over only.
.