the red umbrella diaries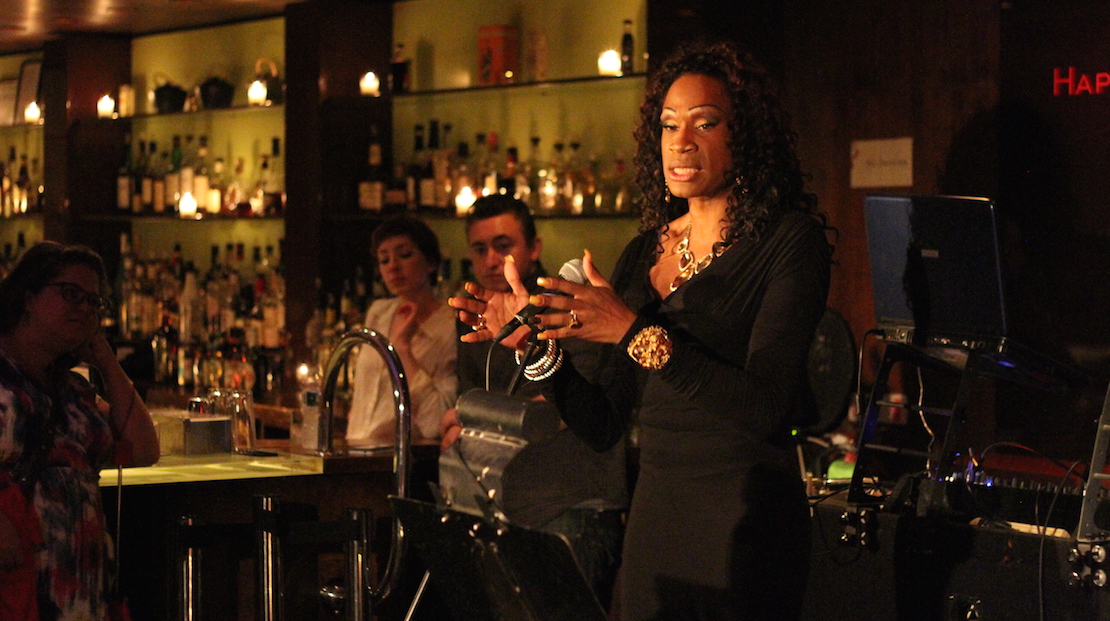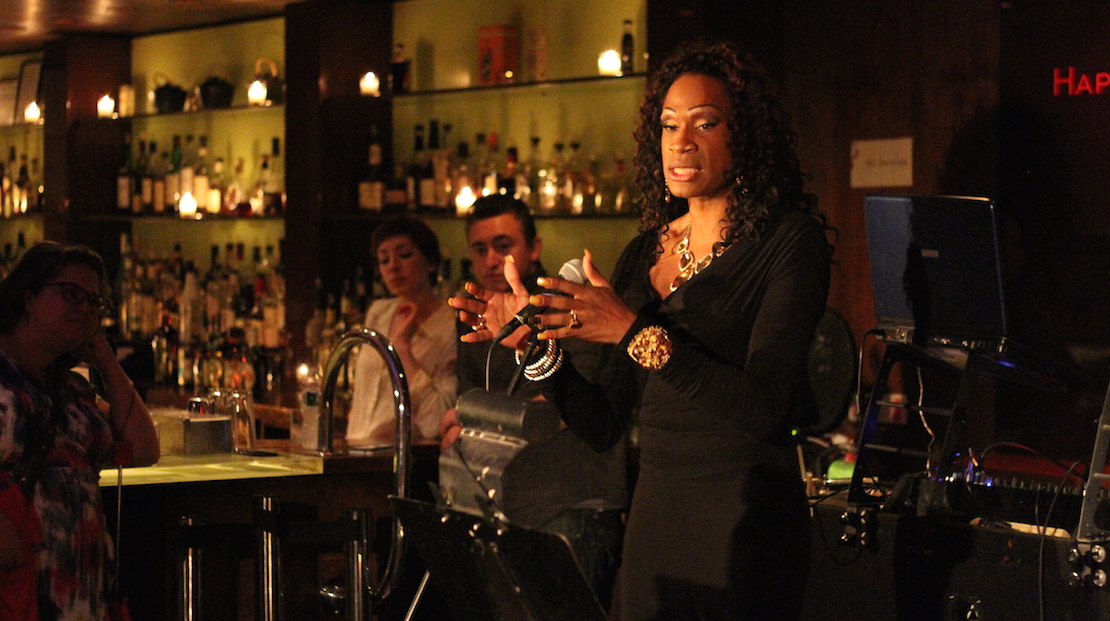 Drawing upon the stories of seven diverse New Yorkers, all working in different sectors of the sex trade, this documentary digs deep into the personal experiences of people who trade sex for a living, and illuminates the complexities and contradictions that sex workers face as they try to do right by themselves and people they care about.
Weaving in concerns with which many Americans struggle—work, family, religion, health and community—the film explores the question: what happens when people whose voices are never heard in mainstream media take control of how they are presented to the world?
Directed by David Kornfield, 2015, USA, 99 minutes. Storytellers include anna saini, Audacia Ray, Ceyenne Doroshow, Dominick, Essence Revealed, Page and Sailor. » watch trailer
.
preceded by
our place in the sky
A slam poetry film that pulls back the curtain on fetishization.
Directed by Yoko Okumura, 2015, USA, 3 minutes.
.
date & time:
Friday, March 4 – 7:00 PM
.
location:
Anthology Film Archives
32 Second Avenue (@ 2nd Street)
.
admission:
$10; $8/seniors & students
18 and over only.
.