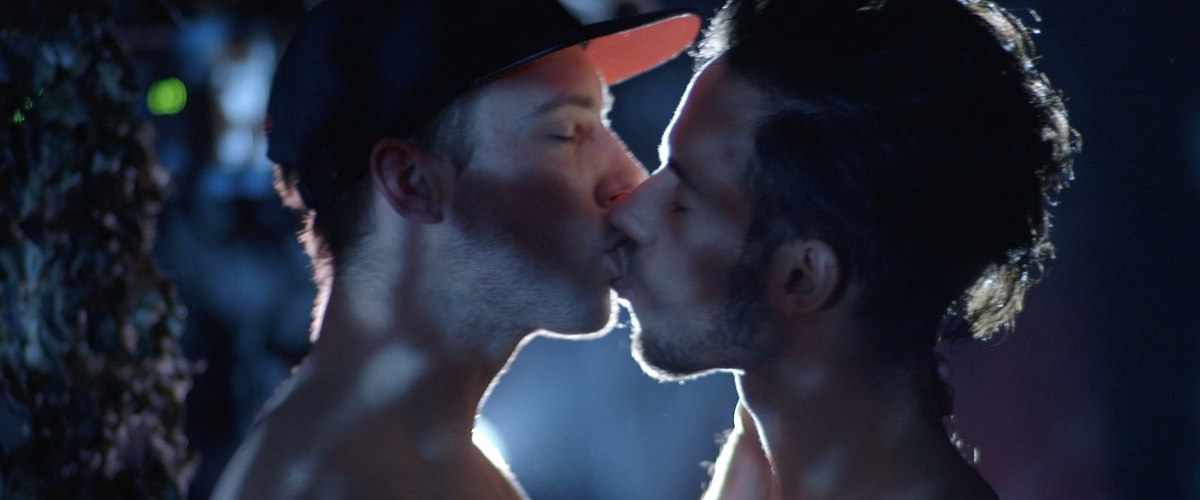 .
A subculture within Amsterdam nightlife, Club Church offers freedom, unprecedented sex and apparent absence of judgment. Yet exploring the club, the film director finds himself pushing against his own personal boundaries as he explore its liberties, bringing out a side of himself he didn't know existed. Is it healthy and can he deal with this freedom?
Robin Vogel bares all in a film about sexual identity, non–monogamy and bridging different worlds.
Directed by Robin Vogel, 2016, The Netherlands, 54 minutes. US premiere. » watch trailer
.
preceded by
guillaume masturbates
Guillaume masturbates too often. Or does he?
Directed by Patrick Aubert, 2017, Canada, 3 minutes. Stars Miguel Doucet and Marc-André Fabi.
pithuahua
Chase Stewart once had his own successful YouTube channel but his dog, Pithuhua, keeps stealing the show.
Directed by Katherine Sweetman, 2016, USA, 6 minutes.
.
.
date & time:
Saturday, March 18 – 2:45 PM
.
location:
Anthology Film Archives
32 Second Avenue (@ 2nd Street)
.
admission:
$11; $8/seniors & students
18 and over only.
.
special pricing!
A M4Mx2 double-feature matinee – Saturday 1:00 pm & 2:45 pm
– see BOTH programs for only $14 general;$11 students/seniors!



.