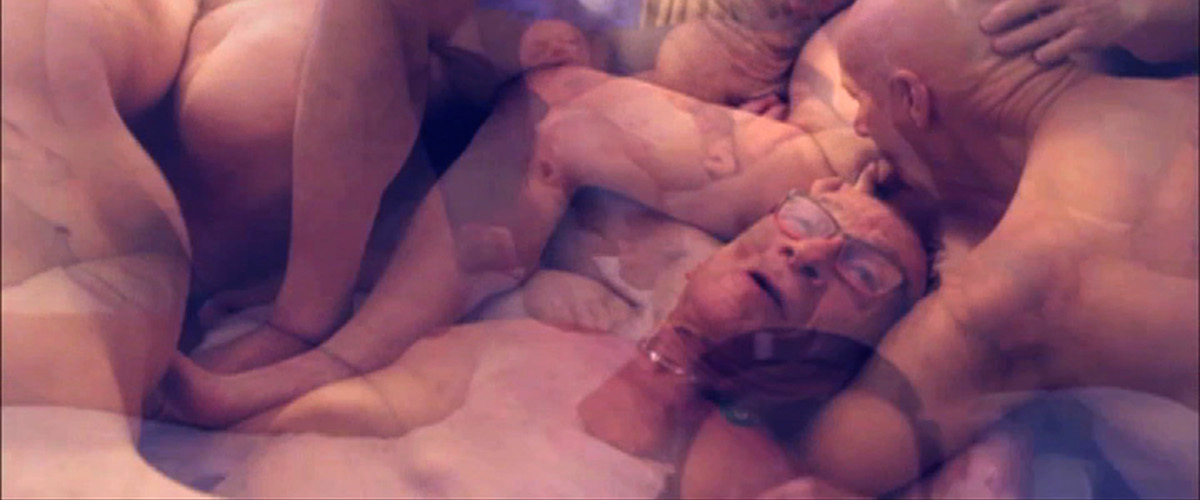 .
Amidst their flurry of elderly activities, the NYPrimeTimers members also actively participate in monthly sex parties. These octogenarian orgiasts invite us to their intimate gatherings, explicitly illustrate their carnal activities, and explain to us who they are, their own shared histories, and what it means to their lives to share joyful, consensual sexual celebrations together for a long as may be possible.
A great lesson for us all!
Directed by Charles Lum & Todd Verow, 2016, USA, 70 minutes.
.
.
date & time:
Saturday, March 18 – 1:00 PM
.
location:
Anthology Film Archives
32 Second Avenue (@ 2nd Street)
.
admission:
$11; $8/seniors & students
18 and over only.
.
special pricing!
A M4Mx2 double-feature matinee – Saturday 1:00 pm & 2:45 pm
– see both programs for only $15 general;$12 students/seniors!

.