cinekink: tenth anniversary celebration
---
november 23, 2013
---
CineKink returns home to NYC for a hot, anniversary rendezvous!
On the heels of sold-out tour screenings and misadventures at home and abroad, we're bringing the action back to NYC and celebrating ten years of the kinky film festival!
---
Click program titles for film descriptions, pics and trailers…
---
saturday, november 23rd – 7:00 pm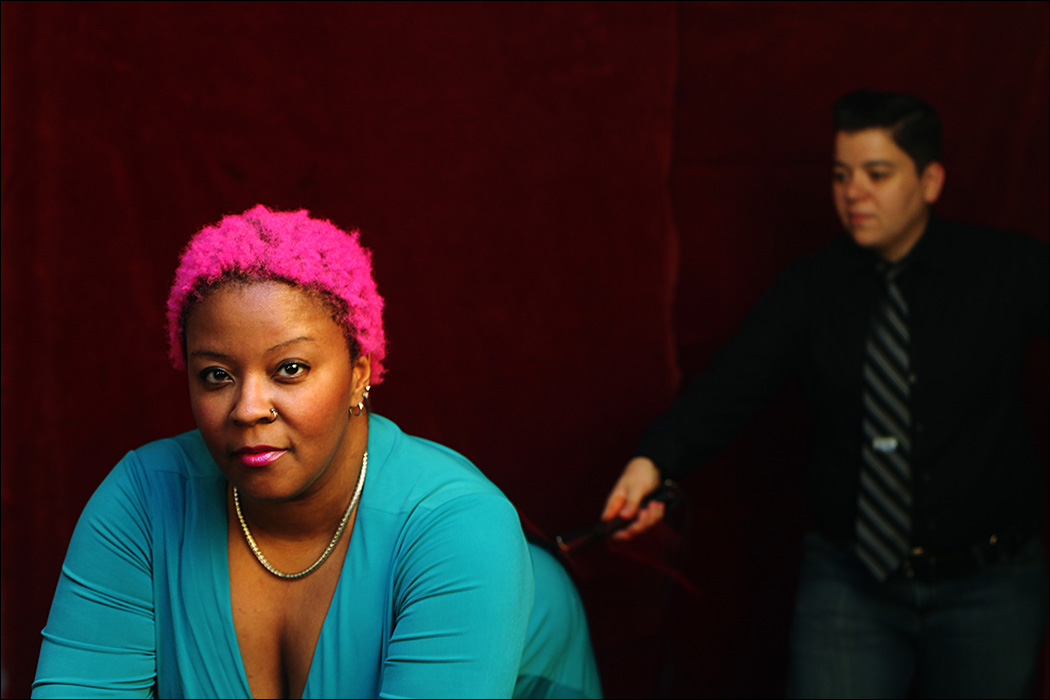 A special retrospective look at some of our all-time, decadent best — one short per year! — spanning back to our unsuspecting start in 2003.
.
.
.
.
.
.
.
.
.
program includes:
Pornographic Apathetic
Haircut
Sullivan's Last Call
Hitchcocked
Teat Beat of Sex
Kink, Inc.
The Pinky Song
Piss
Tooshie Smooshie
Impact
---
saturday, november 23rd – 9:30 pm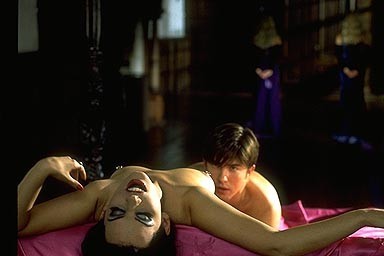 We'll be presenting the restored, remastered version of the kinky classic! A young infiltrator is dispatched by moral crusaders in Parliament to gather evidence against fetish clubs in the United Kingdom, where many of the saucier activities are illegal. But thrust into a shiny world of clubs and parties, he instead becomes infatuated with Tanya Cheex, a sex goddess from New York and leader of the fetish scene on both sides of the Atlantic.
He wants her to calm down, become "normal" and avoid going to jail. She wants to pervert him. Who will win?
Directed by Stuart Urban, 1997, UK, 100 minutes. Starring Christien Anholt and Guinevere Turner.
Winner!! CineKink Audience Choice Award/2003 – Best Narrative Feature
.
» more info + trailer
.
.
.
---
2013 cinekink tour sponsors


..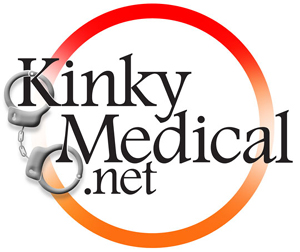 ...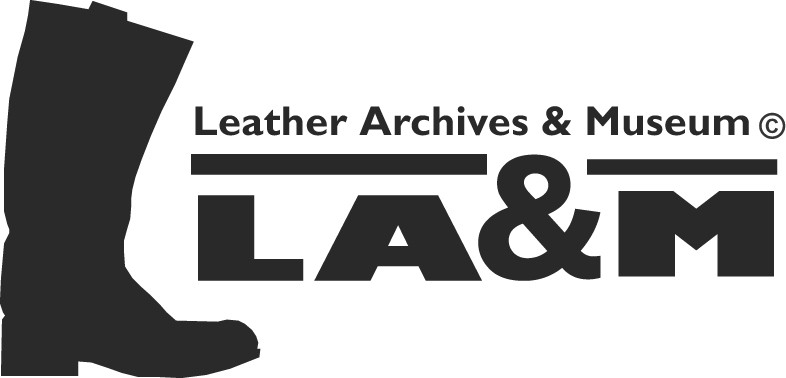 ...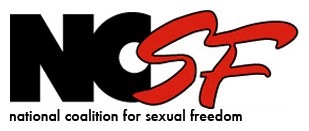 ..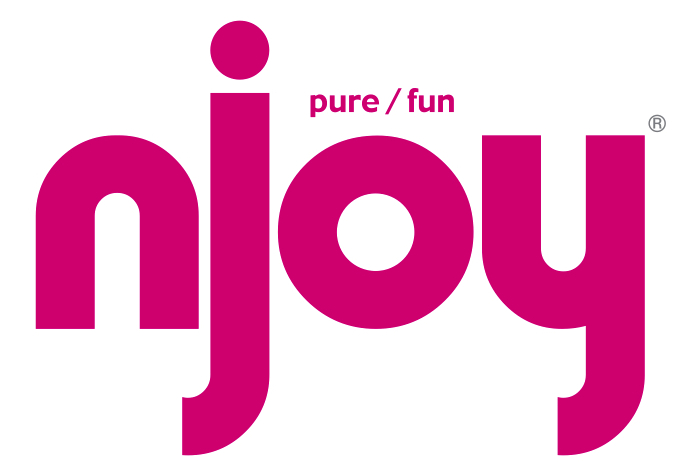 ..

---
location:
Anthology Film Archives
32 Second Avenue (@ Second Street), NYC
admission:
Per screening–$12 door/$10 advance
A limited # of double-feature tickets are available, advance purchase only, for:
$15/general admission; $12/seniors & students; $10/CineKinksters & Friends W/Benefits
18+ only
advance tickets:
On sale via EventBrite
---
Joining us? RSVP
on FetLife
and/or let your
Facebook friends
know!
.