A special retrospective look at some of our all-time, decadent best — one short per year — spanning back to our humble start in 2003!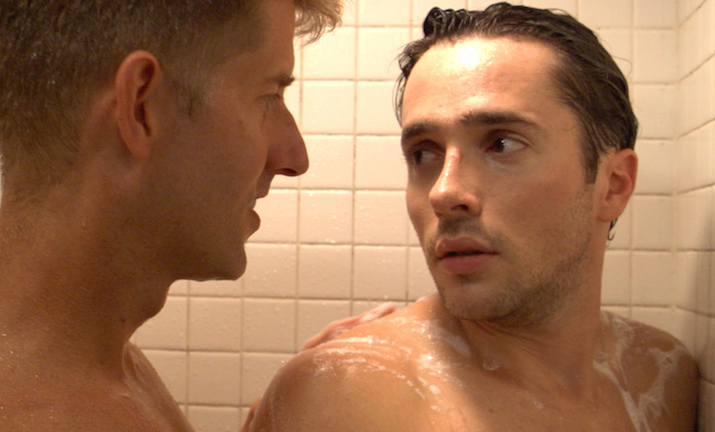 2003 / pornographic apathetic
Directed by T. Arthur Cottam, 5 minutes. Brings together the stock characters of porn for an inspired interaction.
2004 / haircut
Directed by Bryan Jackson, 8 minutes. Depicts the close-up results of a routine haircut taken to extreme.
2005 / sullivan's last call
Directed by Francesca Rizzo, 18 minutes. A sexy little film about…celibacy.
2006 / hitchcocked
Directed by David Young, 8 minutes.
A hot, casual encounter stirs up some surprising truths about love, life, online-dating…and danger.
2008 / teat beat of sex
Directed by Signe Baumane, 4 minutes.
Short lectures on sex, given by a knowing woman.
2009 / kink, inc.
Directed by Casey Clark, 27 minutes.
Struggling to make ends meet, a young couple answers a help-wanted ad and unwittingly sets forth on a career path in 'home domination.'
2010 / the pinky song
Directed by Rick Ferguson, USA, 3 minutes.
A musical tribute to new love… and the tricky revelation that you "like it kind of kinky."
2011 / piss
Directed by Vincent Peone & Bette Bentley, 7 minutes.
A nervous boyfriend tries to muster up what it takes to please.
2012 / tooshie smooshie
Directed by Jessica King, 2011, 10 minutes. » trailer
A guy down on his luck tries to rekindle a childhood crush.
2013 / impact
Directed by Mollena Williams, USA 7 minutes.
The viewer becomes voyeur, witnessing a series of consensual and kinky interactions.
.
.
screenings:
» cinekink: chicago – october 5 @ 3:00 pm

.
.
.
---
2013 tour sponsors


..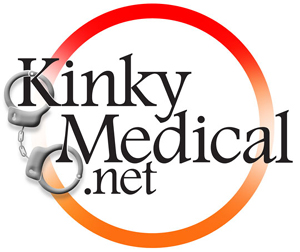 ...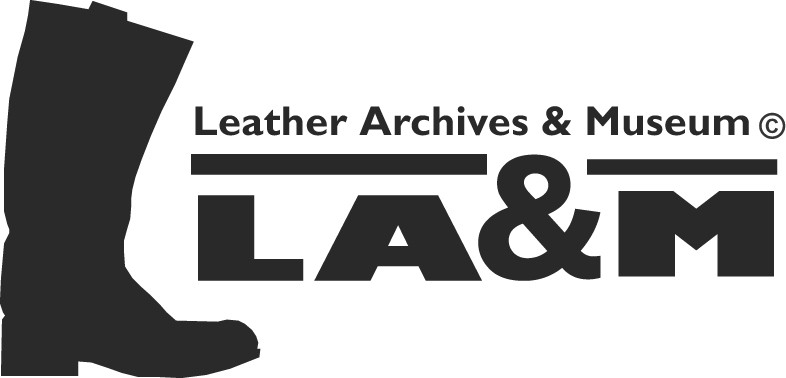 ...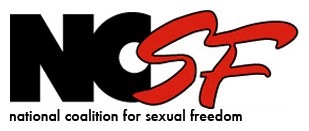 ..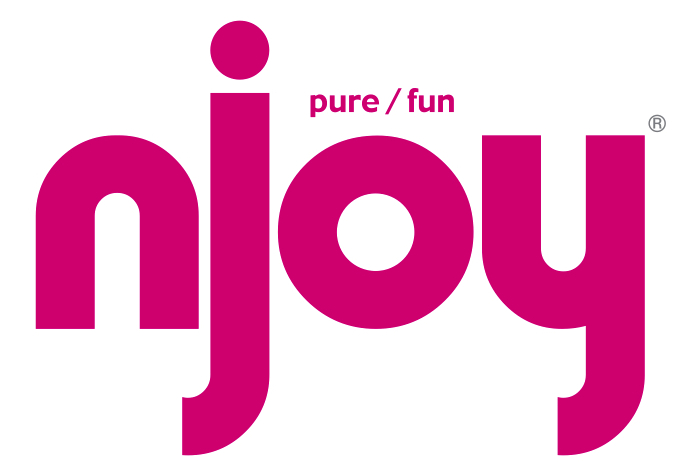 ..

---