preaching to the perverted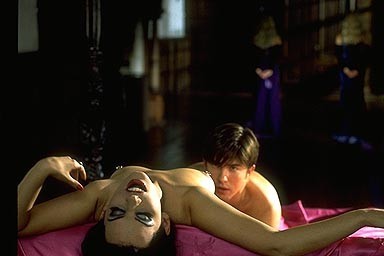 We'll be presenting the NYC premiere of restored, remastered version of the kinky classic! A young infiltrator is dispatched by moral crusaders in Parliament to gather evidence against fetish clubs in the United Kingdom, where many of the saucier activities are illegal. But thrust into a shiny world of clubs and parties, he instead becomes infatuated with Tanya Cheex, a sex goddess from New York and leader of the fetish scene on both sides of the Atlantic.
He wants her to calm down, become "normal" and avoid going to jail. She wants to pervert him. Who will win?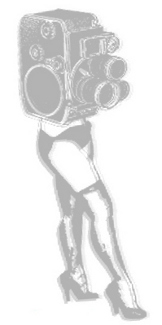 .
Directed by Stuart Urban, 1997, UK, 100 minutes. Starring Christien Anholt and Guinevere Turner.
.
» watch trailer
.

.
screening:
.
date + time:
november 23 @ 9:30 pm
location:
Anthology Film Archives
32 Second Avenue (@ 2nd Street)
.
admission:
$12/door; $10/advance
A limited # of double-feature tickets are available:
$15/general admission; $12/seniors & students; $10/CineKinksters & Friends w/Benefits
18 + over only.
---
2013 cinekink tour sponsors


..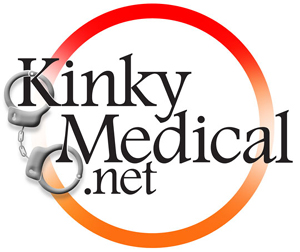 ...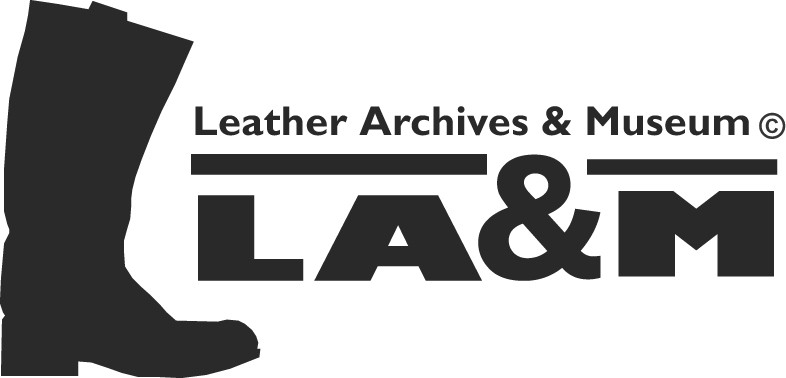 ...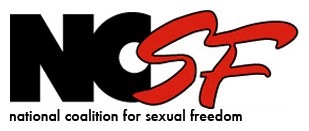 ..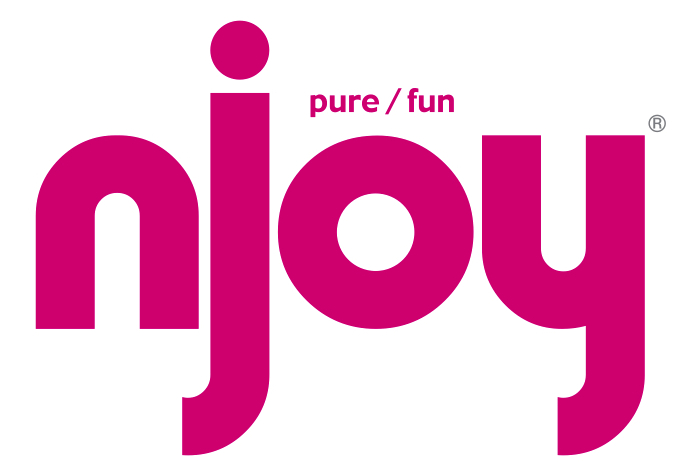 ..

---