stage brother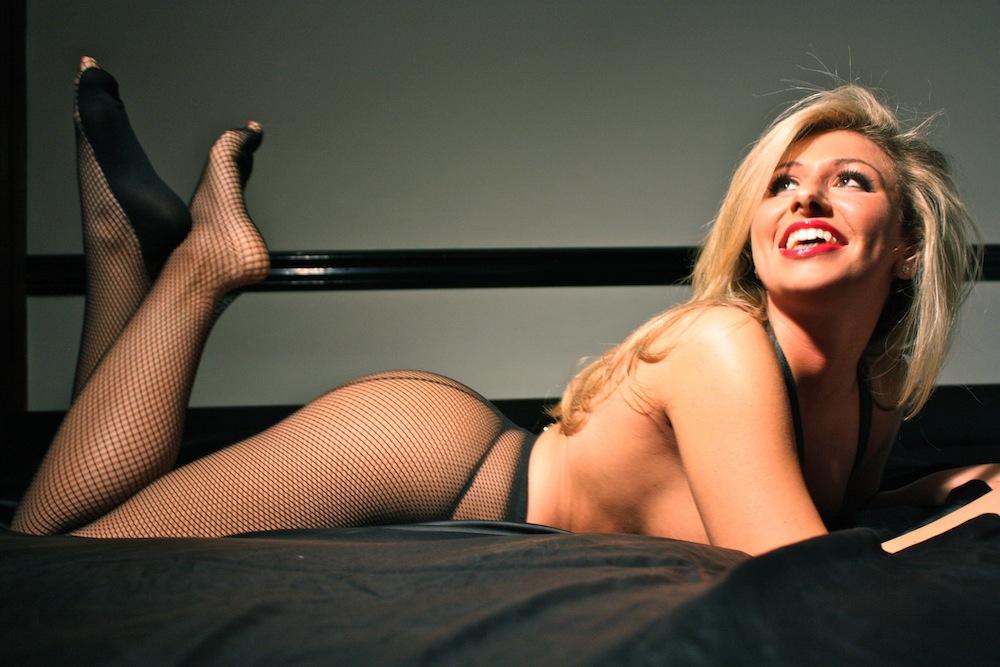 Jennifer Buonagurio has a dream…she wants to make it in the world of adult entertainment.
With her brother, Richard, acting as manager, the New Jersey siblings pack into a mini-van and head
 cross-country to the mecca of porn: Los Angeles. There they enlist the help of AVN Hall of
 Fame Pornstar Miss Brittany Andrews to navigate this new terrain, and deal with the inevitable hurdles of such an endeavor: a jealous boyfriend, concerned parents, a Catholic upbringing and, of course, potentially exploitative adult industry "professionals."
Directed by Richard Buonagurio, 2011, USA, 86 minutes.
.
.
screenings:
.