remedy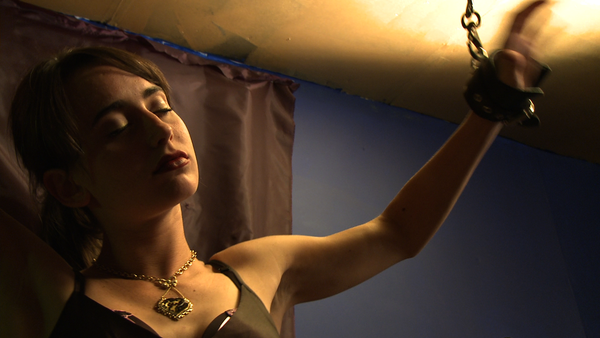 CineKink Audience Choice Award 2013 – Best Narrative Feature
A psychological drama based on writer/director Cheyenne Picardo's personal experiences, Remedy follows a young woman into the dungeons of New York City and the world of professional domination and submission.
There, entering the business almost on a lark, she takes on the fantasies of her clients, all the while exploring her own desires, and discovering some very real physical and emotional limits along the way.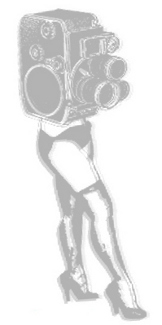 .
Directed by Cheyenne Picardo, 2013, USA, 120 minutes. Stars Kira Davies.
.
» watch trailer
.
interview:
Five Questions with Remedy Writer/Director Cheyenne Picardo – Filmmaker Magazine
.
.
screenings:
.
.
.
---
2013 tour sponsors


..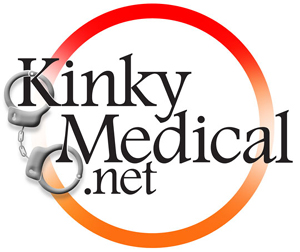 ...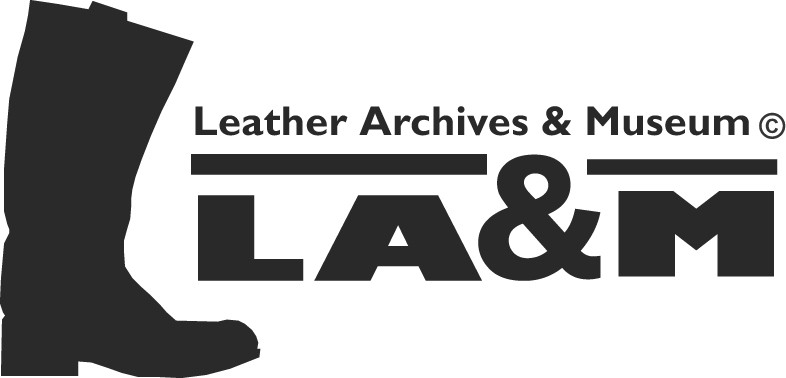 ...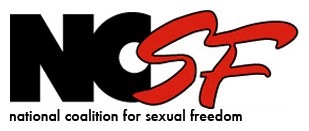 ..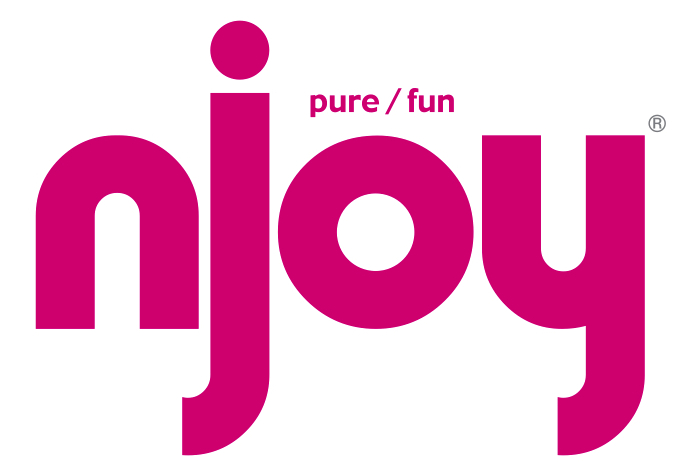 ..

---