best of cinekink/2015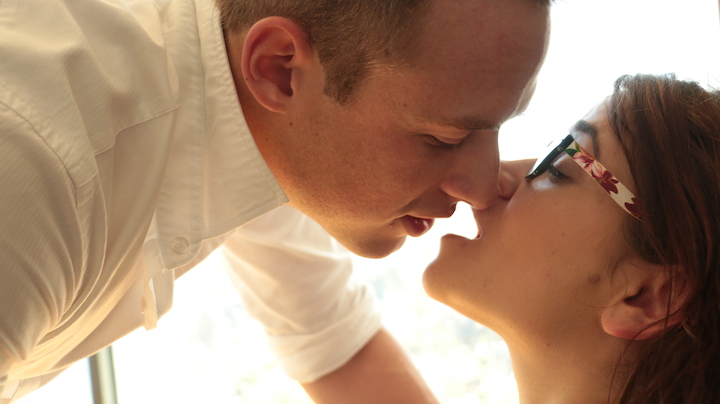 A special screening of award-winning shorts deemed the year's best from CineKink, "the kinky film festival!"
zolushka
Directed by Wes Hurley, 2014, USA, 7 minutes. Cinderella meets Tom of Finland in this retelling of a classic folk tale, starring adult superstar Colby Keller and international burlesque sensation Waxie Moon!
best musical short
the gordon game
Directed by Jared Robbins, 2014, USA, 14 minutes.
A role-play attempt goes absurdly awry.
best comedy short – tie
it's my birthday and i'll fly if i want to
Directed by Morgana Muses, 2014, Australia, 12 minutes.
One woman undertakes a transformative journey when she grants herself permission to indulge and enjoy life, culminating in the gift she commissions for her 50th birthday.
best documentary short
rubber romance
Directed by Sophie Dros, 2014, The Netherlands, 15 minutes.
A trip through the dark fantasies of a submissive S/M-slave, and his unlikely romance with the woman he sees as his dominant mistress.
best dramatic short – tie
the table
Directed Izabel Grondin, 2014, Canada, 14 minutes.
A man goes to interview with a potential employer, only to find that the job started as soon as he got in the house.
best dramatic short – tie
kimi kabuki
Directed by Yoko Okumura, 2014, USA, 19 minutes.
A devoted housewife discovers her husband is attending an Adult Industry Expo behind her back. Resolving to confront him about his deceit, she follows him to the convention, hoping for a sincere conversation.
best comedy short – tie
tease
Directed by Ms. Naughty, 2014, Australia, 10 minutes. Pictured, above.
Lucie Bee and Ryan James are hot for each other. But just when Lucie thinks she has the upper hand, Ryan takes control – and puts on a show.
honorable best mention
no artificial sweeteners
Directed by The Madame, 2014, Canada, 5 minutes.
The best part of waking up…
honorable best mention
the art of spanking
Directed by Erika Lust, 2014, Spain, 13 minutes.
After a man indulges himself and buys a graphic novel, The Art of Spanking by renowned erotic artist Milo Manara, he begins to obsess about this new realm of pleasure.
honorable best mention
.
note: all films will screen where time permits, program may vary slightly from venue to venue.
.
screenings:
.
.
.
---
2015 tour sponsors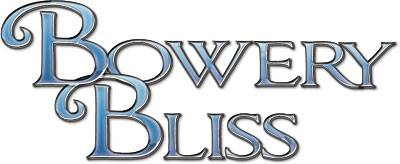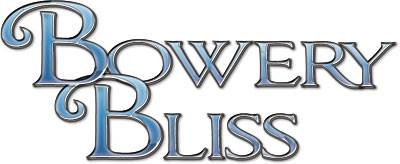 .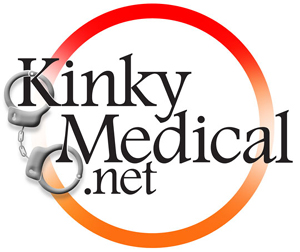 ...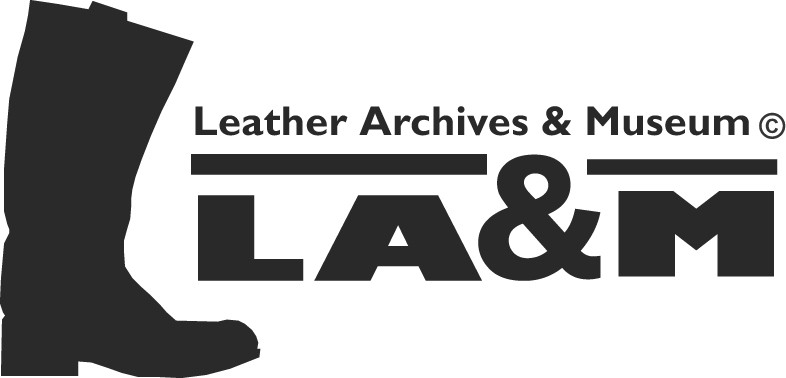 ...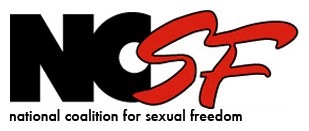 ..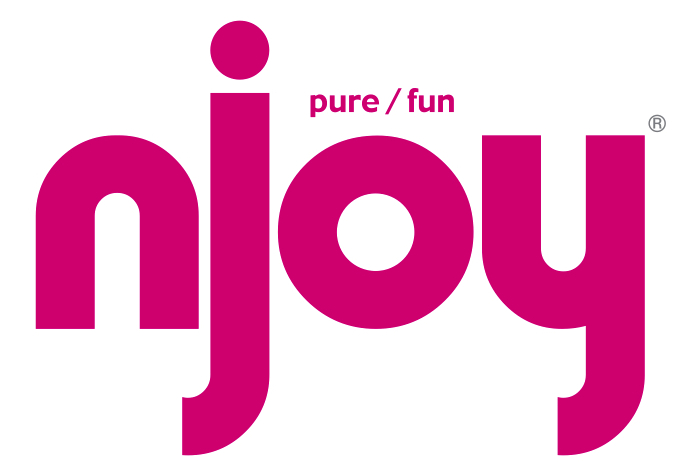 ---