cinekink: chicago
---
october 1, 2016
CineKink – "the kinky film festival" – hits Chicago for a hot, one-night stand!
Celebrating and exploring a wide diversity of sexuality, the films and videos in this sex-positive and kink-friendly showcase range from documentary to drama, comedy to experimental, mildy spicy to quite explicit – and everything in between.
---
Click program titles for film descriptions, pics and trailers…
---
saturday, october 1st – 7:00 pm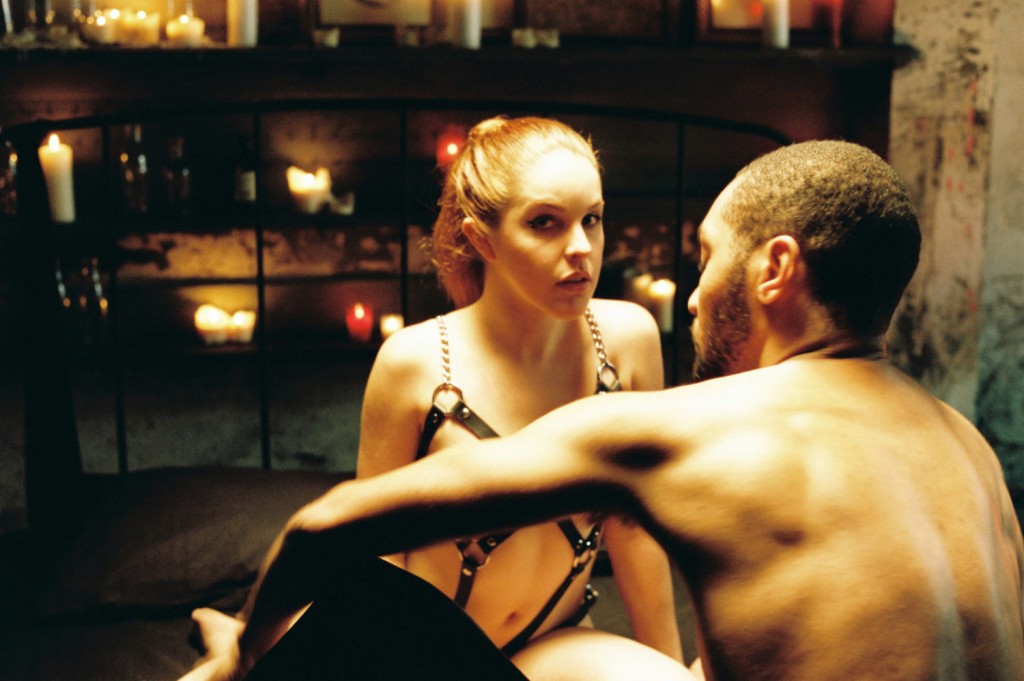 A special screening of award-winning shorts deemed the year's best from CineKink, "the kinky film festival!"
Program includes:
Pepper
Dad in Mum
Everybody Does It
Feminist Porn Filmmakers
Wild Valentine
I Am a Tourist I Would Like to See Him Naked
Locked
RITES
An Appointment With My Master
---
saturday, october 1st – 9:00 pm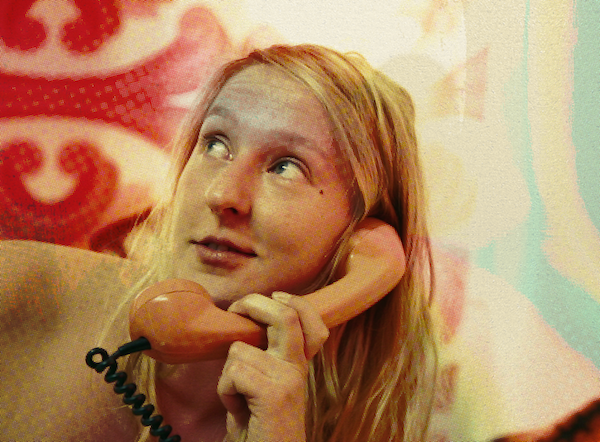 A refreshingly up-to-date and sun-dappled homage to 1970s porn, this charming farce combines explicit depictions with a playful take on sex and jealousy, love and relationships, monogamy and polyamory.
Here's the skinny: Felix plans to spend the weekend at a music festival in Amsterdam with his buddy, Kai. Meanwhile, his girlfriend, Emmi, ought to stay home and grade papers. But commitment is not exactly Kai's strongest suit, and then Emmi's high school friend, Magda, turns up with some intriguing revelations and a play party in the works.
.
Naturally, things get a little out of hand—and everybody is naked in the end!
Winner – CineKink Audience Choice Award for Best Narrative Feature/2016
» more info + trailer
.
.
---
2016 tour sponsors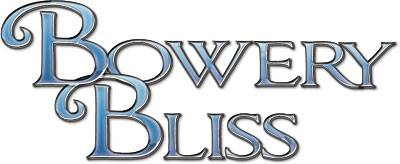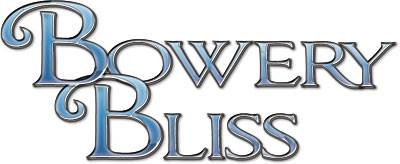 .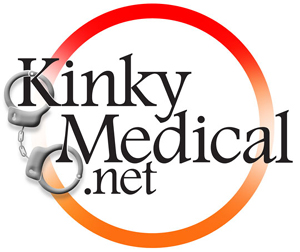 ......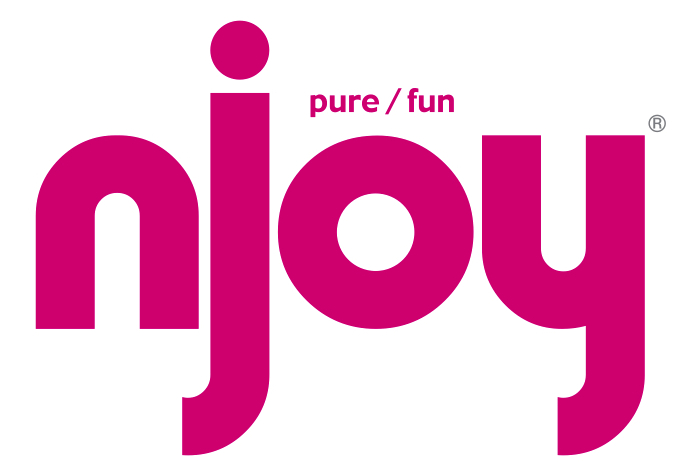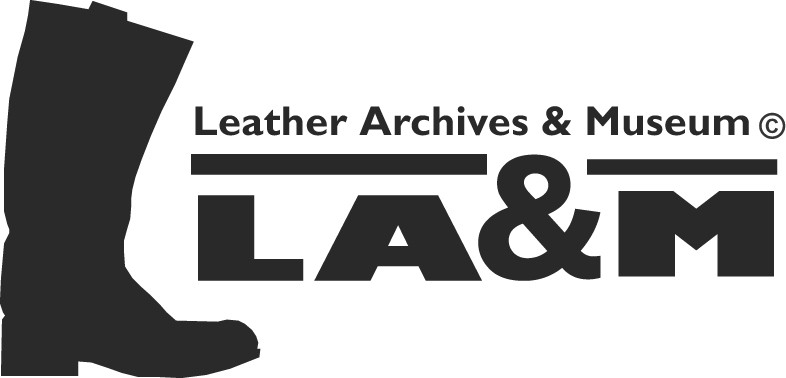 ...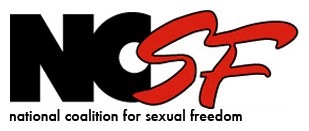 ---
venue:
Leather Archives and Museum
6418 N. Greenview Avenue, Chicago
773.761.9200 ..» directions & parking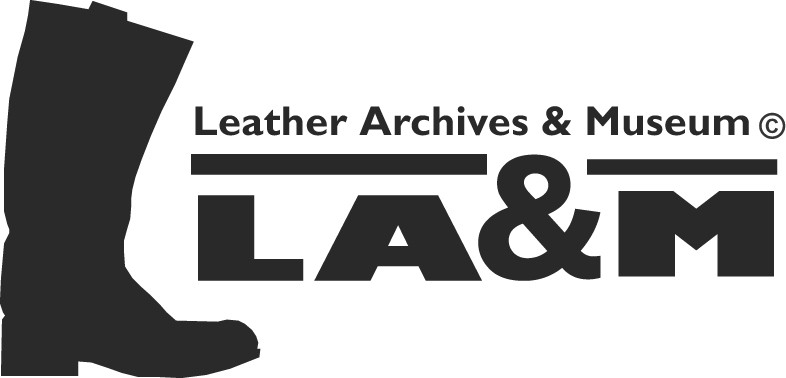 admission:
$10/door; $8/advance per screening
A limited # of double-feature tickets are available for $15/advance; $12/LA&M members + CineKinksters
18 + only
advance tickets:
On sale here!
.
Joining us? RSVP on FetLife and/or let your Facebook friends know!
.