cinekink: oakland
---
CineKink – "the kinky film festival" – hits Oakland for a red-hot rendezvous!
Celebrating and exploring a wide diversity of sexuality, the films and videos in this sex-positive and kink-friendly showcase range from documentary to drama, comedy to experimental, mildy spicy to quite explicit – and everything in between.
---
Click program titles for film descriptions, pics and trailers…
---
thursday, september 8th – 9:00 pm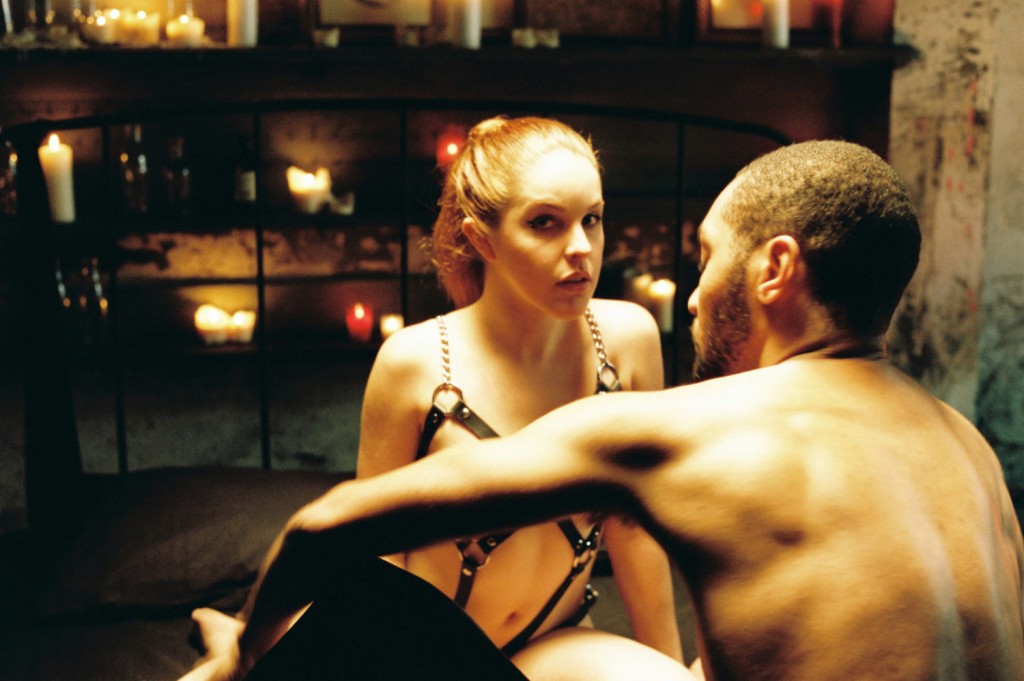 A special screening of award-winning shorts deemed the year's best from CineKink, "the kinky film festival!"
Program includes:
Pepper
Dad in Mum
Everybody Does It
Feminist Porn Filmmakers
Wild Valentine
I Am a Tourist I Would Like to See Him Naked
Locked
RITES
An Appointment With My Master
» more info
.
.
---
2016 tour sponsors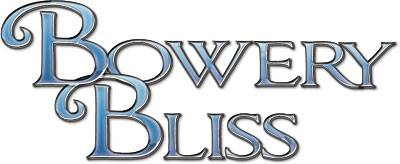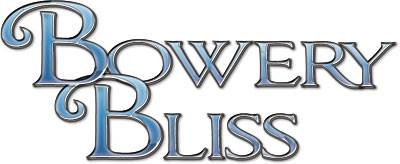 ..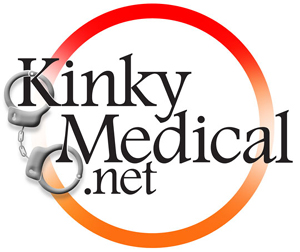 ... ....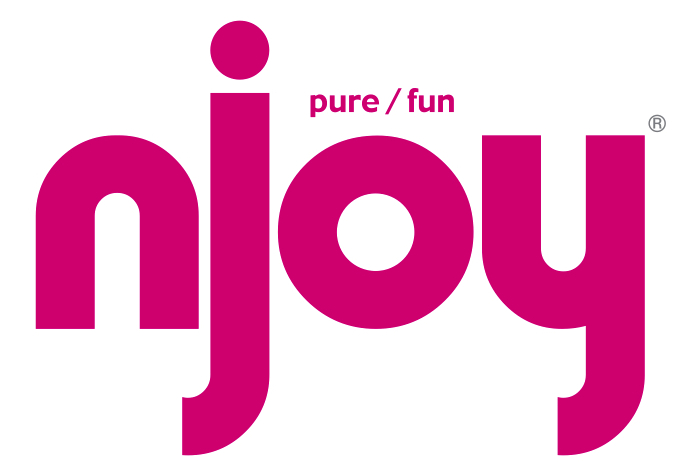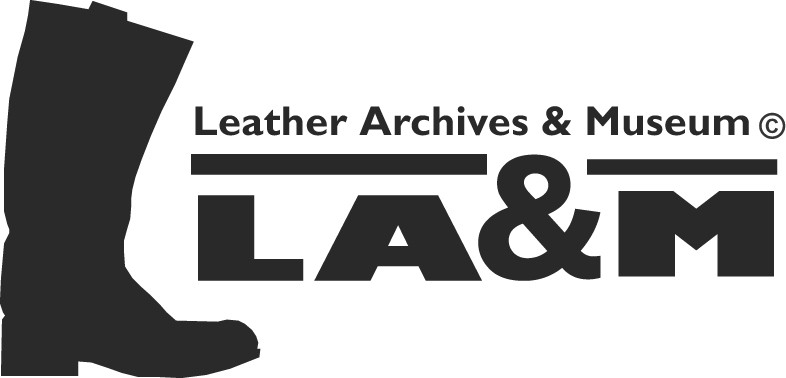 ...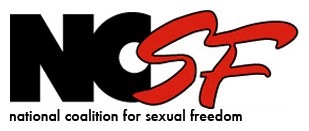 ---
location:
The New Parkway
474 24th St
Oakland, CA
510.658.7900
» mass transit/parking
admission:
$10.
18+ only
advance tickets:
On sale here!
---
Joining us? RSVP
on FetLife
and/or let your
Facebook friends
know!
.
photo: An Appointment With My Master; Erika Lust