cinekink: miami
---
CineKink – "the kinky film festival" – hits Miami for a hot one-night stand!
Celebrating and exploring a wide diversity of sexuality, the films and videos in this sex-positive and kink-friendly showcase range from documentary to drama, comedy to experimental, mildy spicy to quite explicit – and everything in between.
---
Click program titles for film descriptions, pics and trailers…
---
tuesday, october 3rd – 8:00 pm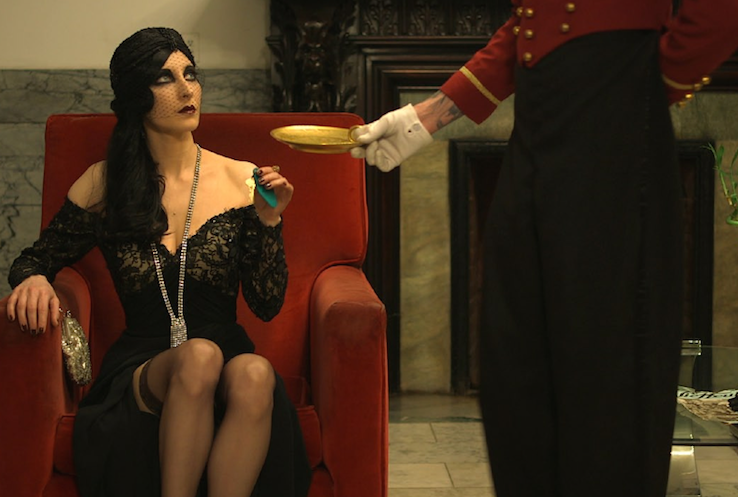 A special screening of award-winning shorts deemed the year's best from CineKink, "the kinky film festival!"
Program includes:
Folsom Street
Tabook
Like Totally Hot Couple Seeking Same
Trinity
The Hutong Vibe
The Erotic Dreams of The Chelsea Hotel
.
.
---
---
location:
O Cinema / Wynwood
90 NW 29th Street
Miami, FL
305.571.9970
» directions/parking
admission:
$15
18+ only
advance tickets:
---
Joining us? RSVP
on FetLife
and/or let your
Facebook friends
know!
.
photo: The Erotic Dreams of the Chelsea Hotel