cinekink: pdx
---
august 8, 2017
---
CineKink – "the kinky film festival" – hits Portland for a hot, one-night stand!
Celebrating and exploring a wide diversity of sexuality, the films and videos in this sex-positive and kink-friendly showcase range from documentary to drama, comedy to experimental, mildy spicy to quite explicit – and everything in between.
---
Click program titles for film descriptions, pics and trailers…
---
tuesday, august 8th – 7:00 pm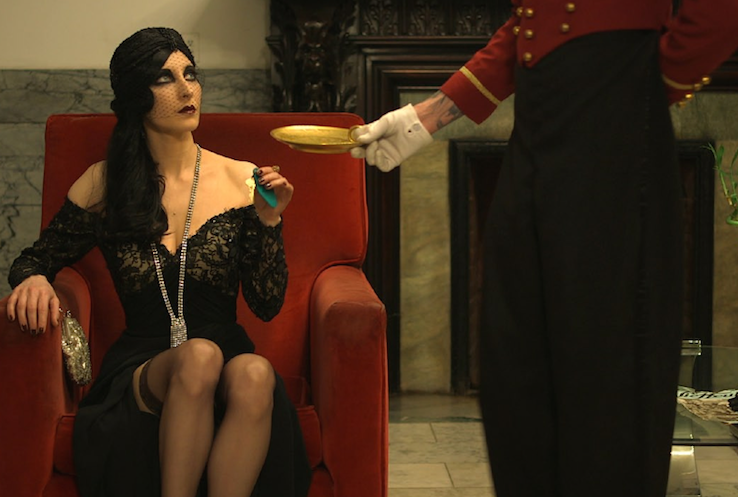 A special screening of award-winning shorts deemed the year's best from CineKink, "the kinky film festival!"
Program includes:
Tabook
Like Totally Hot Couple Seeking Same
Trinity
The Hutong Vibe
The Erotic Dreams of The Chelsea Hotel
+
Vibrato
» more info
.
.
---
tuesday, august 8th – 9:00 pm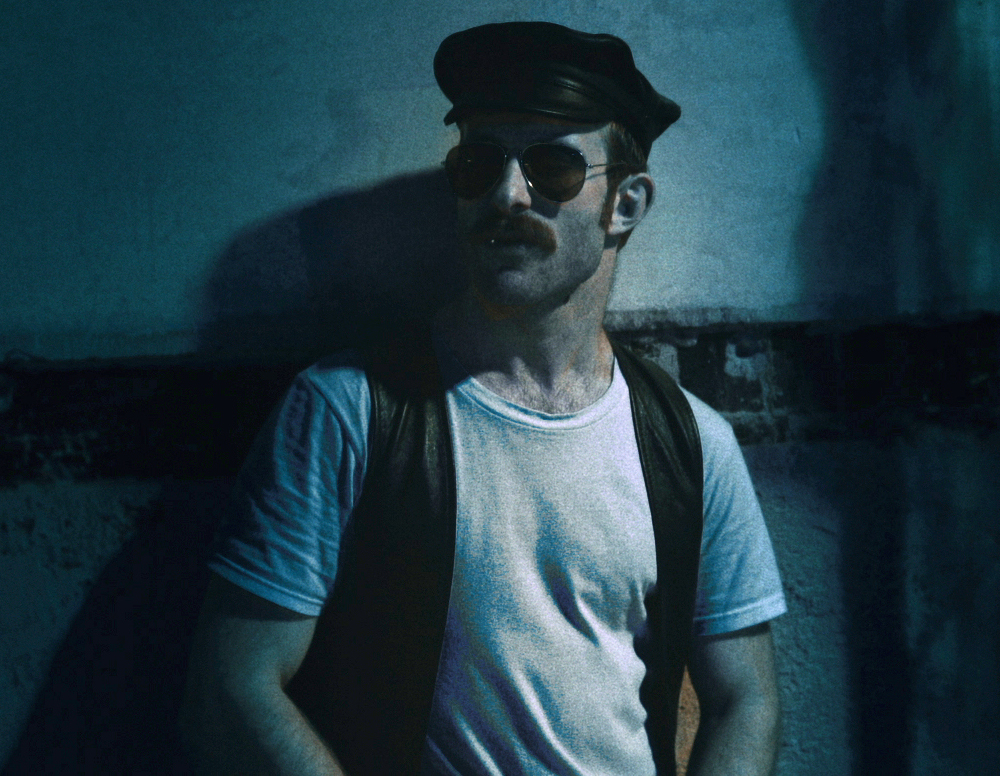 There are many tastes and predilections that make up the world of kink. Here, a sampling of just a few … and a CineKink award-winning look at the museum that strives to keep track of them all!
Program includes:
Spank You Very Much
Folsom Street
You've Got Tail
Playing Scrabble
Coming of Age
Please May I Come, Mistress?
By The People: 25 Years Of Community
..Archiving at Leather Archives & Museum
» more info
.
.
---
additional local support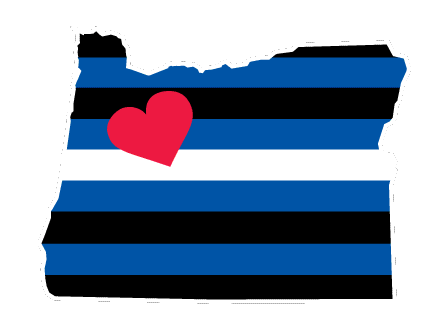 ..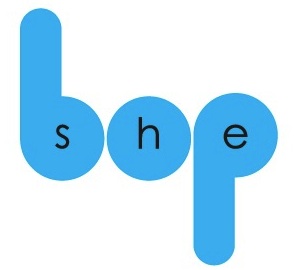 ..

..
..

..
---
location:
Clinton Street Theater
2522 SE Clinton St
503.238.8899
admission:
per screening–$10 door/$8 advance
double-feature–$15 door/$12 advance
18+ only
advance tickets:
On sale here!
---
Joining us? RSVP
on FetLife
and/or let your
Facebook friends
know!
.