A collection of award-winning shorts deemed the year's best from CineKink, "the kinky film festival!"
me time
After a long work week, Deborah is exhausted and needs to relax. But she is conflicted as to how.
Directed by Iyabo Boyd, 2019, USA, 9 minutes. Stars Adenike Thomas.
best comedy short
the baroness
The Baroness, New York's premier designer of elegant and provocative latex, navigates the ever-growing world of latex fashion. Directed by Isabel Faintych, 2018, USA, 6 minutes
best documentary short – tie
sweet, sweet kink: a collection of bdsm stories
Takes a sweet, sweet peek into the kinky world of bondage, dominance, and sadomasochism through four different stories of intimate connection, consensual exploration, and deep self-reflection. Directed by Maggie M. Bailey, 2018, USA, 17 minutes. Stars Anonymous, Miss Wednesday, Spankbillhard, Kira Wolf Arnault, Jack and Tiffany.
best animated short
remember me
In 2017, Dr. Ralph Bruneau became International Mr. Leather (IML). As part of his step aside at IML 2018, he presented the incoming contestant class and the audience with a gift: this video short, drawing upon a musical theatre background that was unknown to many. Directed by Luis Camacho, 2018, USA, 5 minutes. Stars Ralph Bruneau.
best musical short
the alley
An unexpected encounter at the laundromat… and a woman who knows what she wants.
Directed by Inka Winter, 2018, USA, 11 minutes. Stars Mr. and Mrs. Wylde.
honorable best mention
birthday
A night out, an old friend, and a special treat. Directed by Shine Louise Houston, 2018, USA, 7 minutes. Stars Nenna Feelmore and Barbary Rose. » watch trailer
honorable best mention
i am lucie bee
Sex worker, artist and geek Lucie Bee invites us into her bedroom, and shows off her cosplay outfits, her comics, her sex toys and her real self.
Directed by Ms. Naughty, 2018, Australia, 13 minutes.
honorable best mention
lesson #1
Boy meets Girl…and after a passionate encounter they make the mistake of comparing profiles in their dating app. Directed by Alberto Ferreras, 2018, USA, 7 minutes. Stars Shirley Rumierk and Francisco Solorzano.
honorable best mention
lesson #8
A gay app hookup takes an unexpected turn, proving that the best-laid plans won't get you laid as you planned. Directed by Alberto Ferreras, 2018, USA, 5 minutes. Stars David Fraioli and John David West.
honorable best mention
what's your policy on orgasms?
In this portrait of feminist porn director Jennifer Lyon Bell, she shares her views on filmmaking and allows the audience into the backstage of her latest film, Adorn.
Directed by Zoe D'Amaro, 2018, The Netherlands, 8 minutes. Features Jennifer Lyon Bell, Sadie Lune and Parker Marx.
best documentary short – tie
adorn
In an experimental erotic game, Sadie and Parker face each other naked; by the end they are mostly clothed and utterly exhausted. What's in between is unique and completely improvised by the performers themselves. Directed by Jennifer Lyon-Bell, 2018, The Netherlands, 28 minutes. Stars Sadie Lune and Parker Marx.
best dramatic short
program note
The 'Best of CineKink' program may vary slightly from city to city, depending on time available and a few other variables, but we plan to include all when we can!
.
We're currently booking tour appearances for the 2019 season. If you know of a theater or event that might like to host us, please drop us a line for more information!
.
.
---
2019 tour sponsors
.

...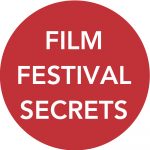 ...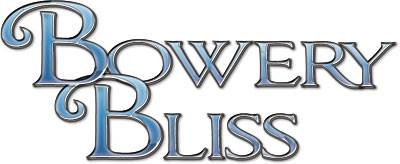 ...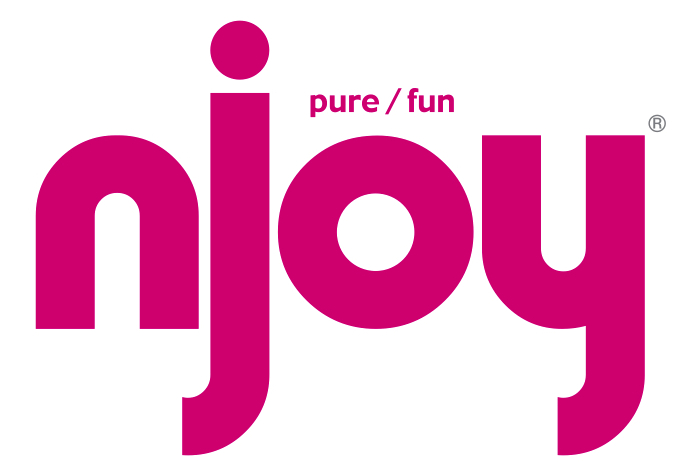 ...

---