---
CineKink – "the kinky film festival" – hits Oakland for a red-hot rendezvous!
Celebrating and exploring a wide diversity of sexuality, the films and videos in this sex-positive and kink-friendly showcase range from documentary to drama, comedy to experimental, mildy spicy to quite explicit – and everything in between.
Click program titles for film descriptions, pics and trailers…
---
wednesday, october 2nd – 9:00 pm
best of cinekink 2019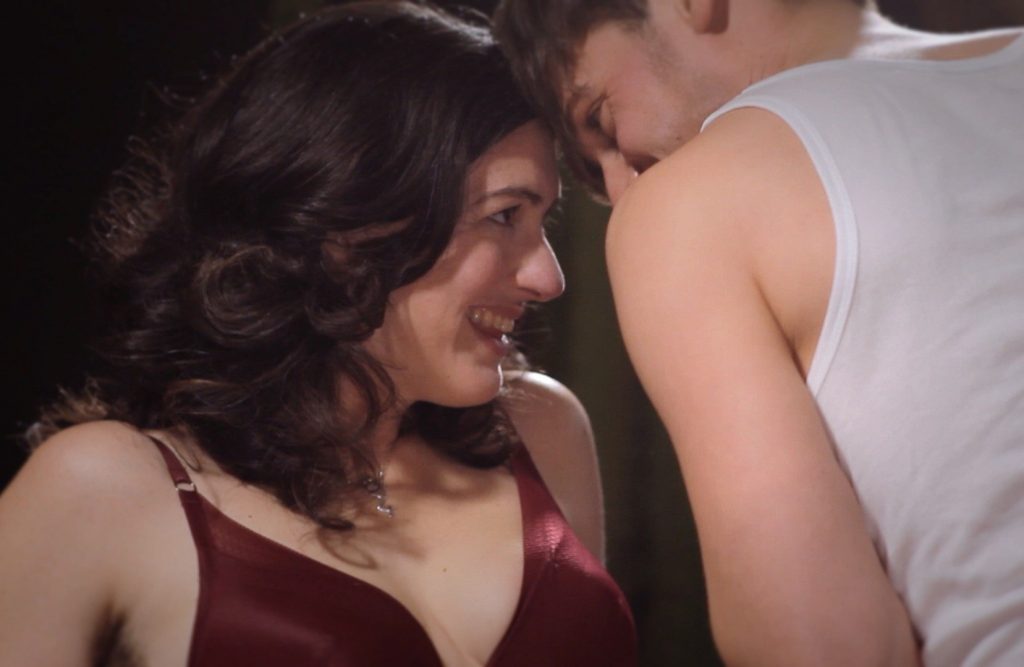 best of cinekink/2019

A special screening of award-winning shorts deemed the year's best from CineKink, "the kinky film festival!"
Me Time
I Am Lucie Bee
The Baroness
Remember Me
Sweet, Sweet Kink
Lesson #8
Birthday
What's Your Policy on Orgasms?
Adorn
.
photo: adorn
admission:
$12; $10 students/seniors
18+ only
advance tickets:
Tickets for October 2, 9:00 pm
2019 Tour Sponsors