CineKink NYC returns for its 13th annual appearance on March 1-6, 2016, bringing with it a specially-curated program of films and videos that celebrate and explore a wide diversity of sexuality. In addition to screenings, plans for the festival also include a short film competition, presentations, audience choice awards, a fund-raising kick-off gala and a concluding afterglow party.
"It's stunning how sex-positive filmmaking has evolved in the years we've been presenting the festival, just in terms of range and quality," said Lisa Vandever, co-founder and director of CineKink. "I know our audience will be particularly delighted this year. We've managed to book-end our competition screenings with two sexy, light-hearted comedies, S&M Sally and Schnick Schnack Schnuck. And then present a stellar round-up of kinky offerings in between."
The CineKink NYC festivities begin Tuesday, March 1, at 8 PM, with a fundraising KICK-OFF GALA extravaganza to be held at Taj (48 W. 21st Street, NYC), a pansexual celebration that, in addition to music and sexy performances, offers several cinematic gems up on the screen.
The festival then moves to Anthology Film Archives (32 Second Avenue, NYC) from Wednesday, March 2 through Saturday, March 5, with several different film and video programs scheduled for each day.
An awards celebration and an AfterGlow play party complete the festival's run on Sunday, March 6.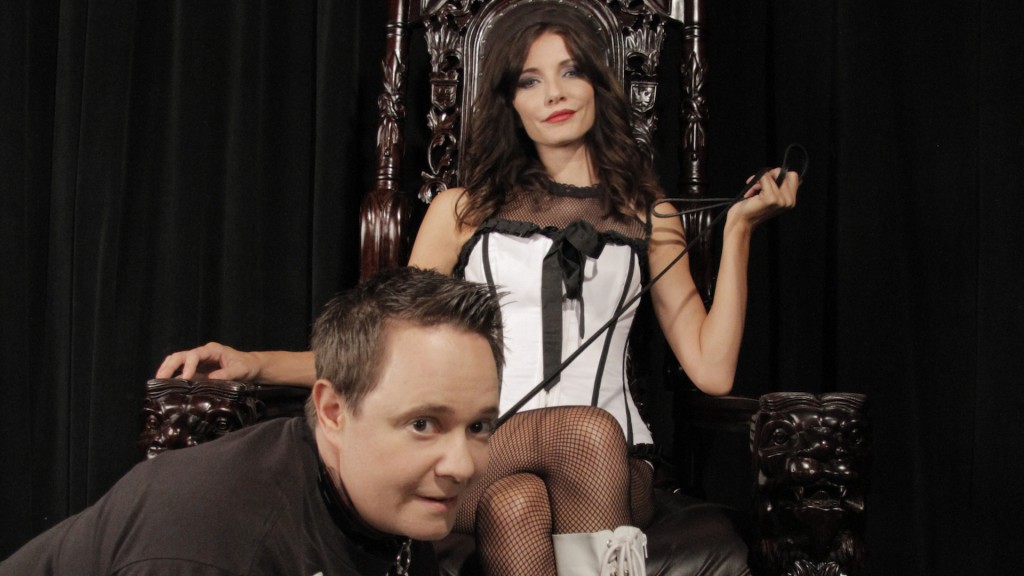 S&M Sally
WEDNESDAY
Among the headliners, first up on Wednesday, March 2 at 7:00 PM, is the festival's CineKink Season Opener screening of S&M SALLY, a comedy that follows a lesbian couple as they explore the underground world of BDSM, while their friends compete to see who's cool enough to go through with a polyamorous, bisexual threesome.
Then, at 9:15 PM, THE PLEASURE OF ROPE is a documentary look at the Japanese art of rope bondage and the people who practice it, sometimes obsessively.
THURSDAY
On Thursday, March 3 at 7:00 PM, the shorts program MIX & MINGLE offers up a range of libidinous pursuits, from solo act to group expression.
Then, at 9:15 PM, the Swedish feature KIM follows a young artist as she struggles to come to terms with whether she's dominant, submissive…or both.
FRIDAY
On Friday, March 4 at 7:00 PM, a documentary, THE RED UMBRELLA DIARIES, digs deep into the personal experiences of people who trade sex for a living, illuminating the complexities and contradictions that sex workers face.
And at 9:30 PM, COMING OUT LIKE A PORN STAR: SEX WORKERS' WORDS AND WISDOM, is a special event bringing together the likes of Jiz Lee, Stoya, Chelsea Poe, Colin and Angie Rowntree, and Morgana Muses to share their personal experiences around coming out – or not – about their involvement in the porn industry.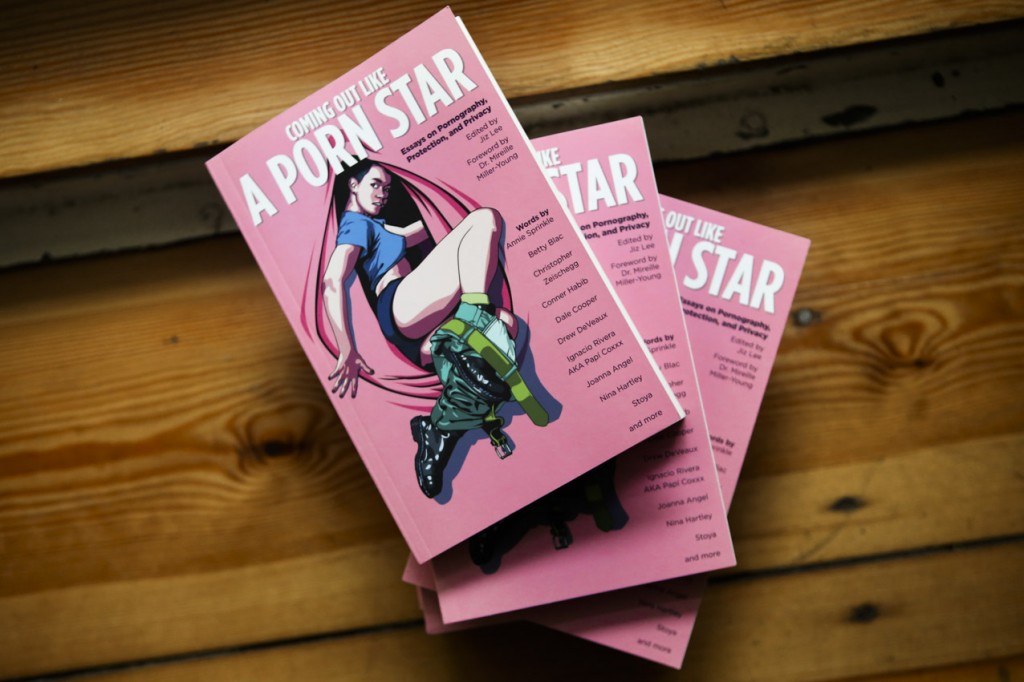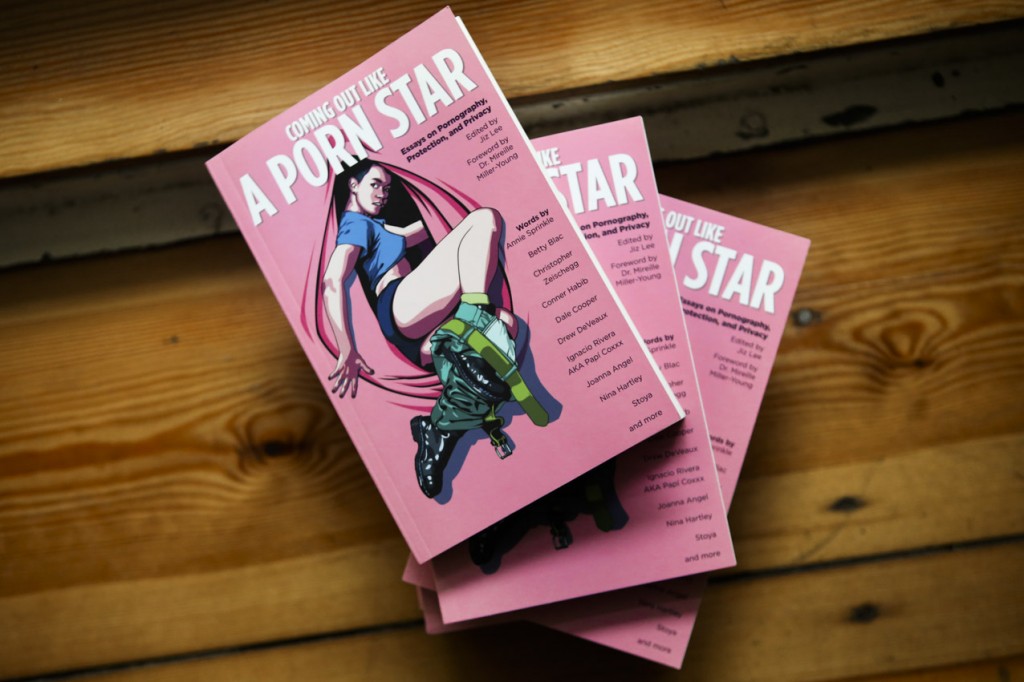 SATURDAY
Kicking off Saturday, March 5 at 1:00 PM, the shorts program SCARLET WOMEN takes a direct gaze back at societal norms, staking a claim for female agency and all desires fulfilled.
At 3:00 PM, CineKink's annual porn showcase, BRING IT!, features a dazzling array of talent from today's adult cinema, each representing a wide range of genres and visual styles, all stepping up with a hot sampling of their recent endeavors.
At 5:40 PM, a double-feature, SECTOR KING ZULU KING and GONE, explores the mixed emotions of lust, longing, love…and loss.
At 7:50 PM, a collection of shorts, RITES & ROLES, focuses on the rituals we practice and the roles we play, touching upon a range of kinky connections.
And at 10:00 PM, the festival's closing competition film, SCHNICK SCHNACK SCHNUCK, a refreshingly up-to-date and sun-dappled homage to 1970s porn, combines explicit sex with a playful take on relationships, love, sex and jealousy.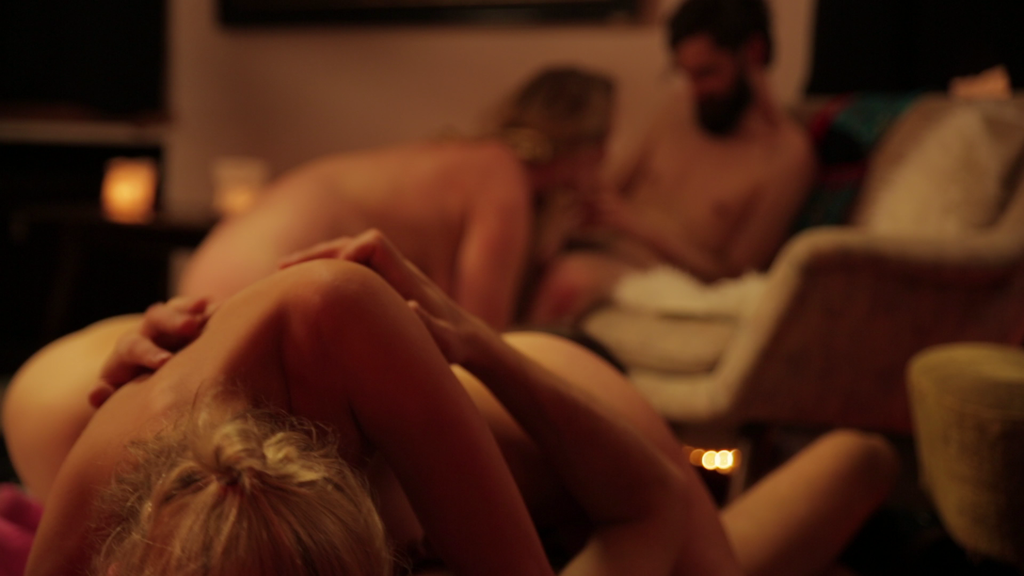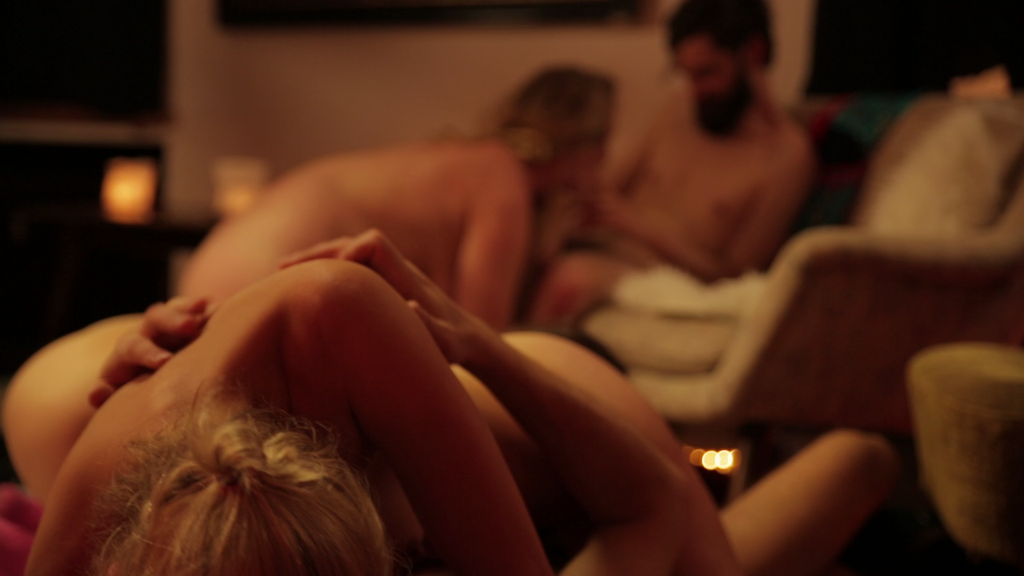 Schnick Schnack Schnuck
 SUNDAY
CineKink NYC concludes the evening of Sunday, March 6 at 7:00 PM, with a CINEKINK AWARDS CELEBRATION, including presentation of the annual festival awards, to be followed at 8:30 PM by the CINEKINK AFTERGLOW party, one last chance to mingle with like-minded festival-goers and enjoy a few additional screenings, this time in a relaxed, play party setting.
The location for both Sunday events is Bowery Bliss, a club located on the Lower East Side; exact address will be provided to all ticket holders.
For more information, check out the CineKink line-up.
TICKETS AND PASSES
Tickets and passes may be purchased via Eventbrite.