>Steven Shainberg, director of Secretary, which took home the inaugural CineKink Tribute at CineKink '03, has reteamed with screenwriter Erin Cressida Wilson and producer Andrew Fierberg in creating Fur, a roughly biographical look at photographer Diane Arbus, who was renowned for shooting outsiders, freaks and other folks alot like us.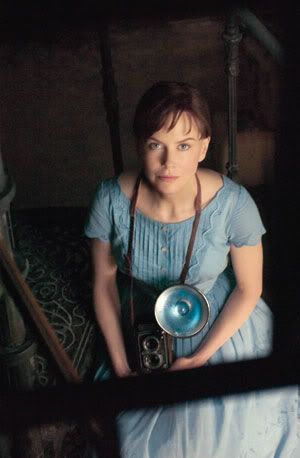 Starring Nicole Kidman and Robert Downey, Jr., the film recently premiered at the Telluride Film Festival, where Shainberg spoke with indieWIRE about the same-old, same-old of the biopic arc and the process of crafting an intimate portrait of Arbus' inner life instead.
Fur goes next to the Rome Film Festival, then opens nationally in November.