>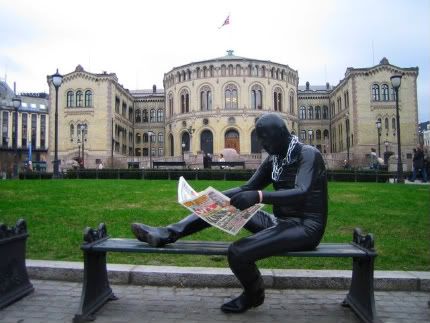 CineKink @ New York Leather Weekend – TONIGHT!
As part of NYLW, a weekend-long celebration of NYC's almost-back-to-burgeoning leather scene, we're presenting 'Give and Take,' a kinky collection of shorts that probe, prod and play with the dynamics of sexual control and submission. Assume the position!
Date/Time:
Friday, October 10 – 8 pm
Location:
LGBT Community Center
208 W. 13th Street (bet. 7/8th), NYC
More info and full program line-up is here!